Gig workers are now encouraged to reskill for the future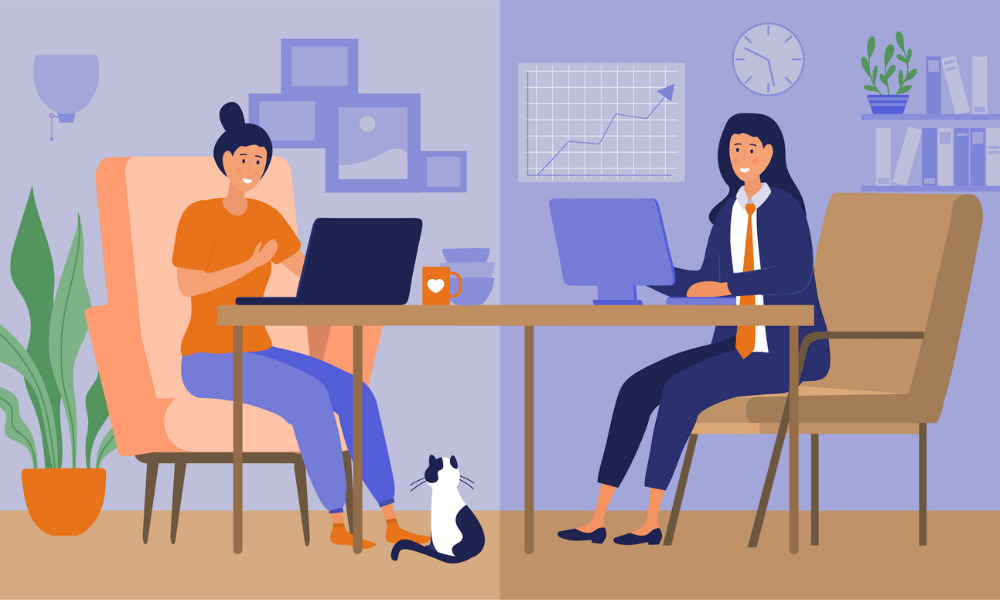 The rise of remote and hybrid working arrangements in Malaysia will increase the demand for the gig economy, according to a chief people officer (CPO), as gig workers are urged to reskill for the future.
A key feature of Malaysia's Industrial Revolution 4.0 is paving the way for more flexible work arrangements and self-employment, Bernama reported. Even then, employees are also showing support for flexible work arrangements, according to a 2021 Ipsos report, which revealed that 74% of Malaysians want flexibility in their working patterns.
And for Tenaga Nasional Bhd (TNB) CPO Wahizan Bin Abd Rahman, this boost for hybrid and remote work arrangements will drive the demand for the gig workers.
"But many also face challenges to find work or do business," he said as quoted by Bernama. "We believe this time is right for gig workers to go beyond their current roles and reskill themselves for a better future."
To help gig workers in this development, TNB is expanding its TNB Reskilling Malaysia programme to include the growing gig sector.
The initiative aims to help workers increase their capabilities so they can explore new opportunities and grow their income in the future, according to Wahizan.
Read more: Malaysia wants e-hailing drivers covered under Employment Act
TNB Integrated Learning Solution managing director Siti Sarah Johana Mohd Said added that the "short-term module" was designed to "specifically prepare gig workers" so they can have a "more meaningful participation" in the economy as they are armed with additional skills.
TNB will fully sponsor the training programme, and selection of gig workers are set in two sessions this June. In order to get accepted, there must be a service agreement inked between the employee and the company, the successful registration of the business with the Companies Commission of Malaysia, or having business qualifications or related agreements.
Successful applicants will undergo training in digital skills, air conditioning maintenance, automated drone operation for Industry 4.0, and business mindset development.