'Reinforce belief in the team's ability to not only survive but ultimately thrive'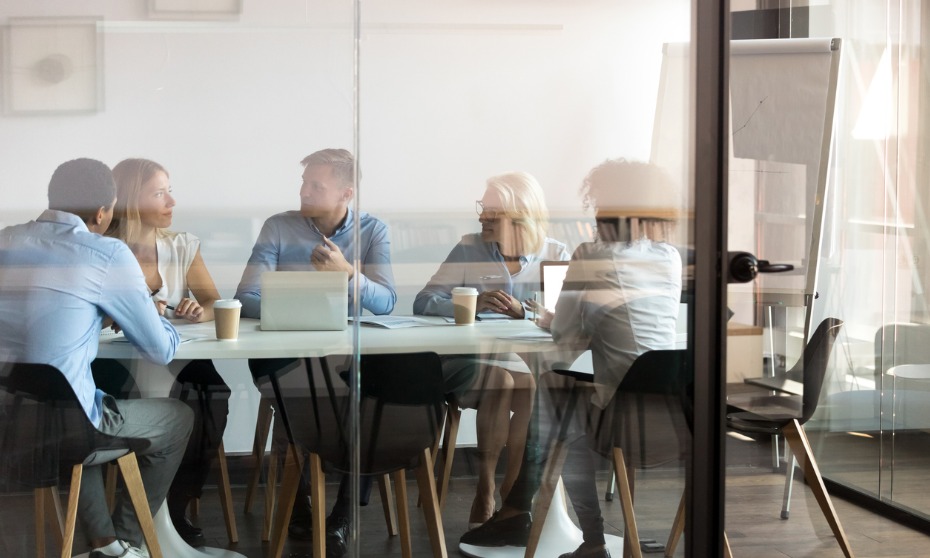 Among the most common signs a team is 'checked out' is the slow pace at which they 'check back in', in the new year, according to Karen Gately, founder of Corporate Dojo.
"Reflect for a moment on your own organisation and the extent to which people typically establish focused ways of working as soon as they return from leave," said Gately.
"Reflect also on the role you and your team play leading up to the festive season to support leaders to ensure their teams are well prepared to hit the ground running and kick goals in the first quarter of 2020."
According to Gately, in most cases organisations don't have the luxury of allowing teams to dramatically slowdown in the lead up to Christmas or to take a few weeks to get back up to speed once back on deck.
Limited time, money and resources typically means tapping into a team's potential which is essential to creating competitive edge.
However, significantly reduced levels of productivity and performance is a common scenario at this time of year that HR and business leaders are wise to tackle.
Taking steps to ensure people reengage with their team and role as quickly as possible, needs to happen before they go on leave, added Gately.
Success starts with having a clear view of what needs to be achieve before the year is over, as well as in the early stages of 2020.
"Sharing an inspiring vision of the future and setting clear expectations always matter, but they are especially important when people are lacking the motivation to either keep going through to the end of the year, or get started again once the new year arrives."
Gately said it's important to work with leaders to understand how people on the team are feeling now and why that is.
Look for what will make the biggest difference to ensuring they are motivated to get back into work in the new year.
Coach leaders to have meaningful conversations with their team about how they can refocus and perform at a standard reflective of their potential.
She added that it's also essential to drive messages from the top.
"Work with the CEO and senior leadership team to agree and ensure clarity of the messages the team needs to hear at this time and in the new year," said Gately.
"Explore and agree also how these messages will be delivered through one to one and team communications."
For example, if the team are tired of constant change or challenge, acknowledge the reality of how tough it has been, and is likely to continue to be next year.
"Also reinforce belief in the team's ability to not only survive but ultimately thrive," said Gately.
Or, if your team are checked out because aspects of your culture need to change, ensure leaders talk about the importance of addressing particular behaviours as a priority next year.
"Encourage and guide leaders to coach each member of their team to set mindset, behaviour and outcome goals that they will commit to achieving in the new year," added Gately.
"Coaching people to sign up for the challenge of turning up next year the version of themselves most likely to enable their happiness and success, can go a long way to putting them on the right path early. "
Moreover, acknowledge that people may be feeling disconnected or lacking in motivation now, and even when they get back to work.
Help them to appreciate the powerful role having a clear set of priorities can play in allowing us to more easily transition back into work with less effort or stress.
"Focusing on the mindsets and behaviours people will commit to allows their manager to help them quickly refocus if they do in fact struggle to reengage."