The incident highlights China's problematic hierarchical work culture and 'traditional' office etiquette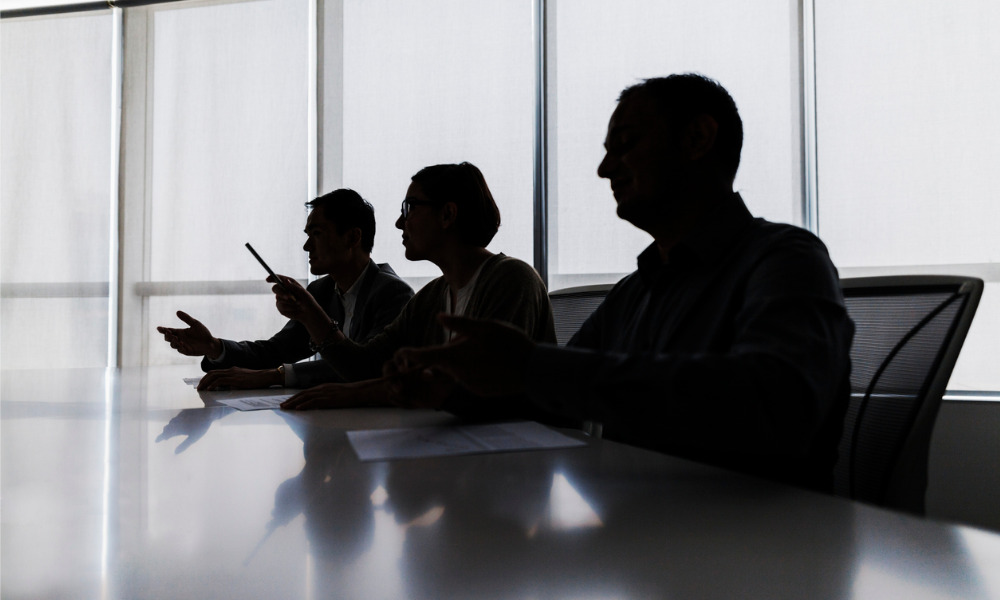 A Chinese bank has disciplined two senior executives for abusing a new employee after he refused to drink with the boss during an after-work dinner.
The employee said he was slapped and insulted in front of everyone and called names like "stupid" over the incident.
Xiamen International Bank's HR department said both managers would receive a "serious warning". HR will also slash their bonuses for the year — the branch manager will lose three months' bonus, while the other exec will lose six months' worth of his bonus.
In a statement, the bank also offered a sincere apology to the employee, known as Yang.
READ MORE: Unique work customs from around the world
The bank only became aware of the incident after Yang posted about it on social media, reported the South China Morning Post.
In the post, Yang shared that he hasn't drunk alcohol for over 10 years. When he didn't drink after the boss made a toast, he was slapped and insulted by the two executives.
The reaction could be because drinking is part of corporate etiquette in China, and considered a way for colleagues to bond — though alcohol-driven company sessions doesn't always end well.
When Yang tried to leave the scene, other colleagues criticised him even more. He said that everyone was "slightly drunk". Yang said the incident has "ruined good feelings" he had about the financial industry.
The case against workplace harassment
The post also sent netizens debating about China's hierarchical work culture and the need to "respect" people in power.
Problems around hierarchical work cultures and workplace harassment has also been common in countries like South Korea and Japan.
In both countries, the government has pushed labour laws against workplace bullying. Japan's anti-harassment law was passed in 2019, with updates coming into force in April 2020 for large firms, and April 2022 for smaller firms.
READ MORE: Bullying executives could now face jail time
South Korea's anti-bullying law also came into effect last year. A national survey found rampant cases of workplace bullying. However, in all cases, employees were "traditionally" expected to ignore the abusive behaviour by those in power.
Here in Singapore, the Ministry of Manpower (MOM) strongly encourages employers to consider the following practices to prevent bullying:
Develop a harassment prevention policy
Provide information and training on workplace harassment
Implement reporting and response procedures
Additionally, employers can refer to guidelines in the Tripartite Advisory on Managing Workplace Harassment.
If there were any cases, MOM said employees have a right to report them to TAFEP or the police under Singapore's Protection from Harassment Act.
An employment lawyer told HRD that if anything, HR leaders should "definitely" look into such matters and "the sooner the better".
"From an HR perspective, that could be educating themselves and the mid-level management, by either getting an expert to give them training, or contacting and speaking to other people in HR to discuss the issue themselves," she said.