A new labour law in South Korea aims to tackle workplace harassment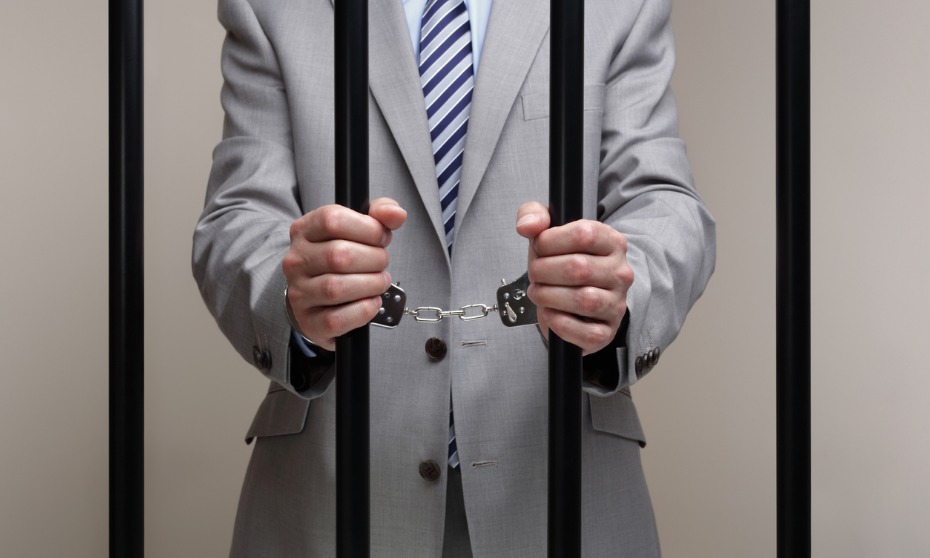 Employers in South Korea can now be jailed three years or fined up to 30 million won (US$25,000) for unfairly dismissing workers who allege harassment.
The new labour law took effect earlier this week (16 July) and aims to tackle the nation's rampant cases of workplace bullying.
A recent government survey found that two-thirds of workers have experienced harassment, while 80% have witnessed it. However, employees have "traditionally" been expected to ignore the abusive behaviour by those in power.
The practice is so common that locals call it "gabjil", according to AFP.
Labour rights group Workplace Gabjil 119 and other non-profit organisations cited examples such as ordering employees to complete their manager's children's homework, forcing staff to perform "sexy dances" for executives, and even plucking out their boss's grey hairs.
READ MORE: How to handle a toxic boss
Another example reported by HRD was the alleged verbal and physical abuse of employees by the family of Korean Air's chairman. His wife and two daughters were questioned by police for alleged mistreatment of staff, including throwing "temper tantrums".
The late chairman and head of the family-owned business conglomerate removed two daughters from their management roles and issued a public apology. Employees, however, remained unsatisfied and held weekly protests.
Michael Hurt, a sociologist at the University of Seoul, attributes the rise of gabjil to the nation's "obsession with hierarchy" that dates back to its wartime legacy.
He told AFP that the power structure cements gabjil as a way "to prove to oneself and others his or her social worth".
Park Jeom-gyu, an activist at Workplace Gabjil 119 said that even with the new law the country "still has a long way to go, since it does not directly criminalise the bullies", only employers who penalise victims for speaking out.
"But it's still a meaningful step towards change, as more will feel relatively safer to report when they face harassment at work," he said.
Brigette Hyacinth, author and international keynote speaker on leadership and HR wrote on Linkedin suggested ways to combat such toxic behaviours at work.
"Toxicity in the workplace is costly," Hyacinth said. "Unhappy or disengaged employees cost companies billions of dollars each year in lost revenues, settlements and other damages.
"Once you identify the major problems by gathering information, develop a plan and follow through. It may mean training, moving or simply getting rid of bad bosses who are the root cause of toxicity in the workplace.
"Show employees you care and are committed to improving their workplace environment. Your employees can be your greatest asset, but it all depends on how you treat them."