He was supposed to start on April 9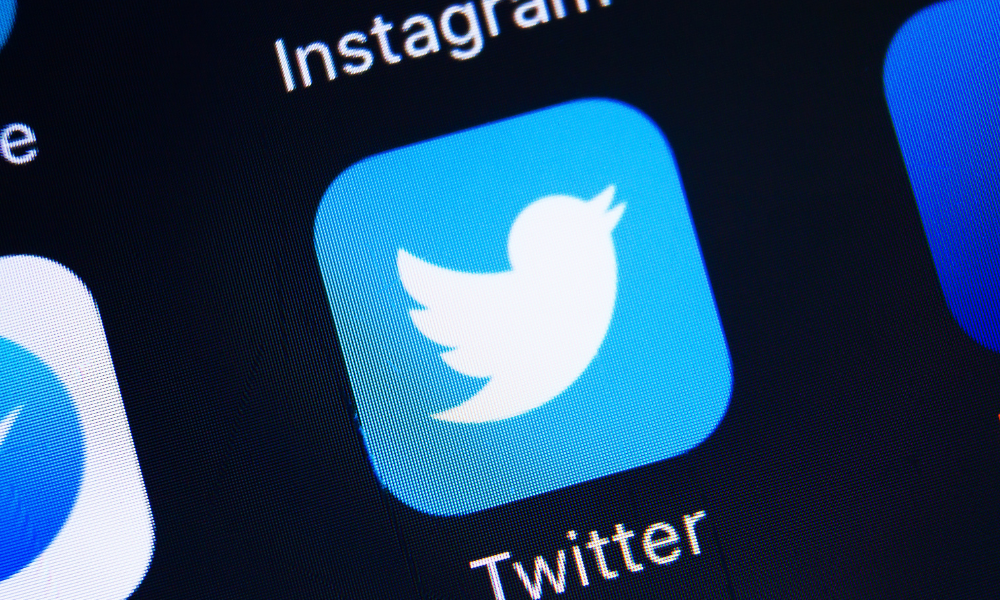 Tesla and SpaceX chief executive officer (CEO) Elon Musk will no longer be a part of Twitter's board, according to the social media giant's CEO.
Parag Agrawal shared on Monday that Musk has "decided not to join our board," just days after he announced that the Tesla CEO was appointed in Twitter's board.
"Elon's appointment to the board was to become officially effective 4/9, but Elon shared that same morning that he will no longer be joining the board," explained Agrawal in a message to employees, which he later shared on Twitter.
"I believe this is for the best. We have and will always value input from our shareholders whether they are on our Board or not," added Agrawal.
The announcement of Musk's appointment to Twitter's board and then his departure came on the heels of his purchase of 9.2% of the social media giant's shares.
According to Agrawal, they were very excited to collaborate and clear about the risks.
"We also believed that having Elon as fiduciary of the company where he, like all board members, has to act in the best interests of the company and all our shareholders, was the best path forward."
Despite his departure, however, Agrawal said that Musk is Twitter's biggest shareholder and they will "remain open to his input."
Read more: Elon Musk, SpaceX lead workers' COVID-19 antibody study
In a message to employees, the Twitter CEO said that their goals remain the same and urged workers to "tune out the noise."
"There will be distractions ahead, but our goals and priorities remain unchanged. The decisions we make and how we execute is in our hands, no one else's," he said.
"Let's tune out the noise, and stay focused on the work and what we're building," he added.
Musk, prior to his withdrawal as Board member of Twitter, has been issuing out suggestions for the platform, including asking users if they want an "edit button" for the platform.
One of his more serious suggestions include letting Twitter Blue subscribers pay with dogecoin, get an "authentication". checkmark, and keeping Twitter Blue free of advertisements.
"Everyone who signs up for Twitter Blue (ie pays $3/month) should get an authentication checkmark," said Musk. "And no ads. The power of corporations to dictate policy is greatly enhanced if Twitter depends on advertising money to survive."
Musk remains as the CEO of Tesla and SpaceX. Just recently, he topped the Forbes' World's Billionaires List in 2022, with an estimated net worth of $219 billion.