Country's changes provide HR leaders with food for thought over how they manage employees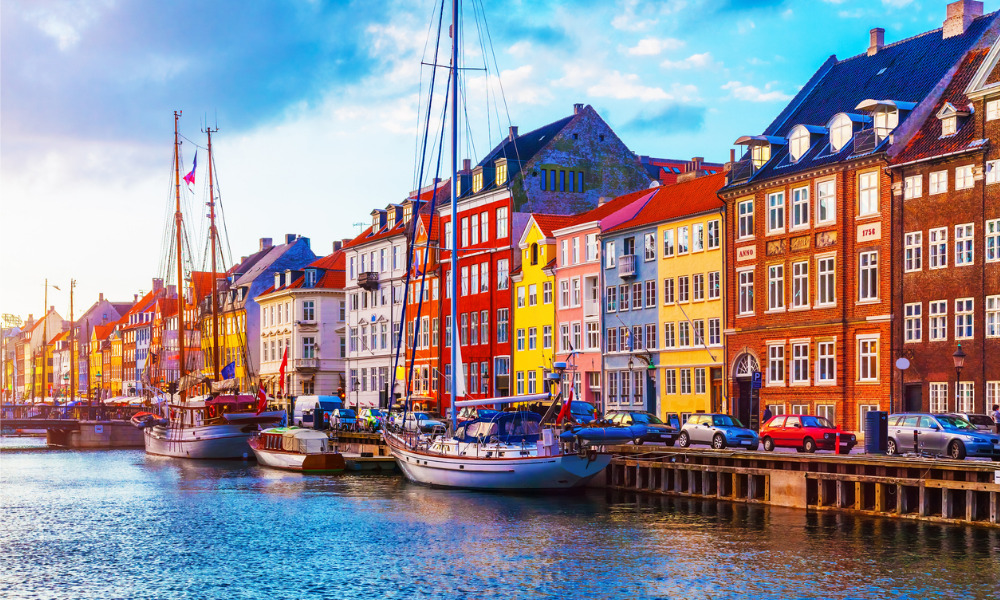 Denmark has updated its rules for staff members working from home, which the government said will give employees more flexibility while they carry out remote work.
The Local reported that employees are now allowed to use their own equipment to work as long as it meets certain standards. Should their equipment not meet the criteria, then the company are required to give its workers the necessary tools that they need.
However, the said requirement for employers will only be applied when an employee is working from home at an average of more than two days per week every month.
The changes to the remote work setup will take effect by the end of April, according to The Local's report. The new rules were agreed upon by the government's Social Liberals, the opposition Liberal, the Conservative, and Danish People's parties.
According to Employment Minister Peter Hummelgaard, the rules of remote work were updated so they can reflect the current labour market, which allows some employees to work at many different places and not just in their offices.
Flexibility has been one of the biggest changes in workplaces across the world, thanks to the outbreak of the COVID-19 pandemic.
Such quality in workplaces have become more in demand among a huge number of employees and is seen as a "major work benefit" by majority of workers amid the COVID-19 era, according to a study from Comparably.
"The COVID era seems to have permanently added the flexibility offered by remote work as an essential component of a prized job," the study, which was released on Wednesday, read.
In fact, nearly three quarters of men and women said they would leave their current jobs for a more flexible or remote occupation, an effect of the prolonged work-from-home lifestyle.
Read more: Comparably releases list of Best Employers for Happiness
What are employees looking for in remote work?
While it may seem easy to just send home workers and make them work under the comfort of their own roofs, Denmark's recent advisory on remote work shows that the matter is more than just making employees at home clock in or out.
Darren Murph, GitLab's head of remote, stressed the problem of employees not having a dedicated workspace inside their homes.
"Employers must be mindful that simply offering people the option to work remotely is not the same as setting them up to work successfully in that space," he said.
According to Murph, people leaders would implement a number of changes to their policy to help make remote work a smooth experience to staff.
"People leaders would be wise to support employees working from co-working offices and other third spaces, provide good office equipment, implement strong remote-first communication processes, and strategically budget for travel in order to bring people together for bonding and planning to avoid any feeling of social isolation," he said.