More women were also promoted as partners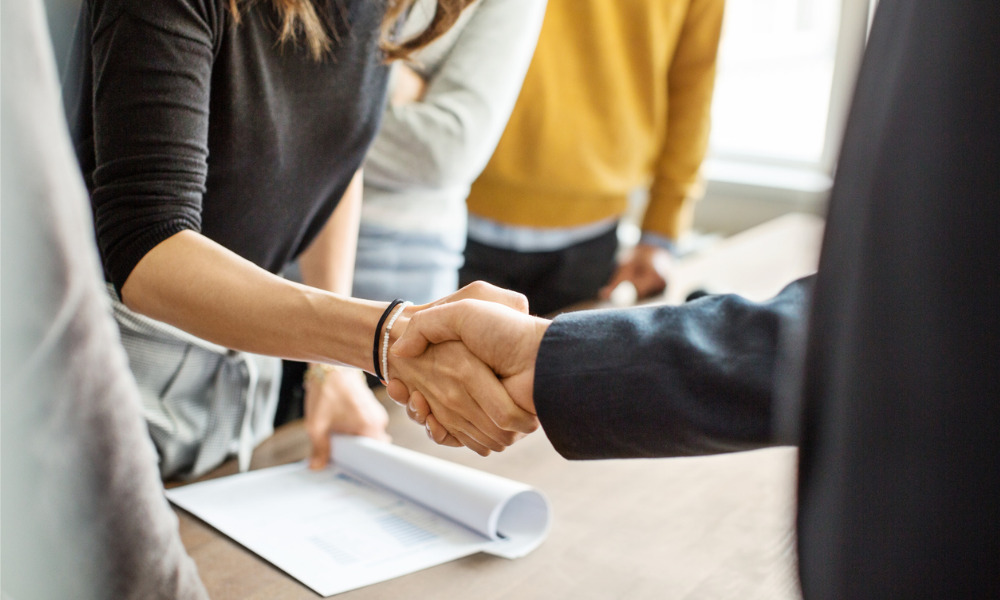 Deloitte Southeast Asia has welcomed 41 new partners in what it dubbed as the "largest ever promotion" in its history, which also led to women making up a third of all its partners in SEA.
Among the 41 new partners, Deloitte SEA 39 of them are equity partners while two are partner equivalents, whose promotions have been effective since the beginning of the month.
"This marks the largest ever promotion of partners by Deloitte Southeast Asia," read the announcement.
"Together, these new partners specialise across a range of our leading practice and industry areas that are critical to the firm's clients and their strategic needs," it said.
Under the core sector of Audit and Assurance, there are 12 new partners, Tax & Legal also has 12, Financial Advisory has six, Consulting has four, Risk Advisory also has four, Clients & Markets has two, while Reputation and Risk has one.
Read more: Deloitte chief talent officer: Why you need an anti-violence policy
More women join Deloitte SEA
Meanwhile, women now make up a third of all partners in Southeast Asia, according to Deloitte's announcement.
It comes after 34% of the newly promoted partners this year are women. This percentage is 15% higher than last year and 67% higher than in 2020.
According to Deloitte, they are aiming to "increase the percentage of women partners in Southeast Asia to 37% by 2025.
Philip Yuen, chief executive officer of Deloitte Southeast Asia, said that he is pleased to welcome the newly promoted partners to their leadership team.
"This class of new partners demonstrates our strong commitment to recognising the accomplishments of the most talented individuals in Southeast Asia every year, despite the COVID-19 pandemic; and our ambitious goals to foster an inclusive culture to ensure all of our people are treated fairly and have equal access to opportunities to reach the top of the profession," he said in a statement.
"More importantly, it underscores our priority to developing the next generation of leaders, as we prepare to emerge stronger from this global crisis."