The professional services firm sets forth its recommendations ahead of Budget 2017 that also includes tax cuts and incentives for hiring older workers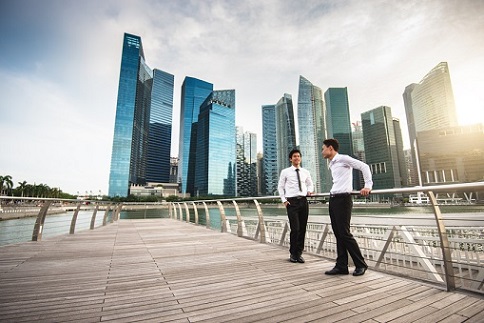 In their report submitted to the Ministry of Finance ahead of the Budget hearing on 20 February, professional services firm Deloitte Singapore said that more government support is needed in innovation, digitisation, and healthcare benefits.

"Its recommendations urge more support for innovation to complement existing research and development (R&D) incentives," said the report by The Straits Times.

The firm noted that this is especially important as the Productivity and Innovation Credit (PIC) – which offers cash and tax deductions for SMEs to cover worker training, automation, and research to encourage investments – is set to expire at the end of the year.

"Innovation does not necessarily involve the creation of something new from scratch," said Low Hwee Chua, regional managing partner for tax at Deloitte Singapore and Southeast Asia.

"Taxpayers who undertake innovative activities – which in certain instances may just be a whisker away from being regarded as R&D as per the definition under the Singapore Income Tax Act – may be frustrated by the lack of broad-based support."

In addition to this, they also proposed that the government consider introducing tax deductions for companies looking to digitise their operations and to increase the cap on tax deductions for medical expenses "to encourage employers to provide more healthcare benefits for employees".

"To encourage individuals to take responsibility for healthcare needs, the government should consider granting personal relief for premiums paid for medical insurance," said Jill Lim, tax partner and leader of Global Employer Services at Deloitte Singapore.

She also said that incentives should be provided for companies to hire older workers that could include allowing a double deduction on Medisave contributions to CPF.