If there's an extra zero in the employee's stated salary, can they still claim it? HRD finds out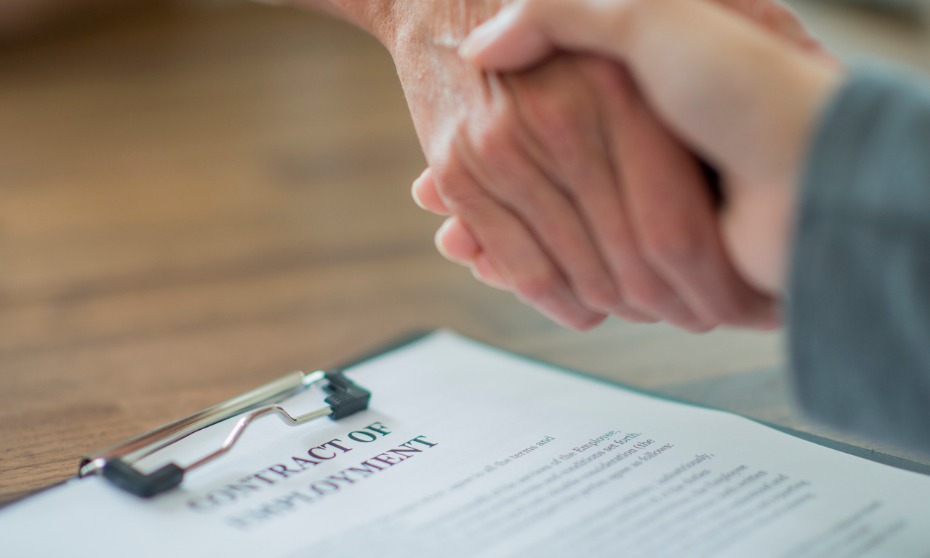 Let's say you've only realised there are mistakes in an employment contract after all parties have signed it – do you still have to hold up the terms?
One prominent lawyer in Singapore said even with mistakes, both the employer and employee are "generally legally bound" by the contract.
Despite this, there are instances where the contract can be deemed unenforceable.
If you've noticed the error and would like to make changes, the Ministry of Manpower (MOM) asserted that employers cannot make changes without the employee's consent.
"If the terms and conditions of an employment contract need to be changed, both employers and employees should negotiate and try to reach an acceptable agreement, taking into consideration business needs and the employee's concerns," MOM said.
To avoid further misunderstandings and disputes, they advise employers to get the new contract with the new terms and conditions clearly stated and signed.
READ MORE: Are e-signed documents legal in Singapore?
However, if the employee is the first to discover the mistake, the employment lawyer told HRD they're "generally not entitled" to take advantage of the error against the employer.
This means if the employer has accidentally added zeros and printed a much bigger salary than what was discussed during the interview, the contract can be considered invalid. Then, both parties would need to agree to redraw a new contract.
If needed, the lawyer said the employer can seek the court's help to state that the entire contract is 'unenforceable' and 'rectify' the error. This method, however, requires the employer to demonstrate and present ample proof of the 'serious error' in the contract, warned the lawyer. The court procedure also has "a very high threshold of proof".
But if the mistake in the contract simply adds an extra day of paid leave, for example, the lawyer said it's not serious enough to warrant a voiding of the entire contract.
In this case, employees have a right to contact the Tripartite Alliance of Dispute Management and access the Tripartite Mediation Framework to contest a breach of employment contract.
Regardless, all disputes are "very fact sensitive", said the lawyer. Hence, the outcome of it will depend on things like how severe the error is and whether either side had known about the mistake.