The settlement proposal is set to end an eight-year long legal battle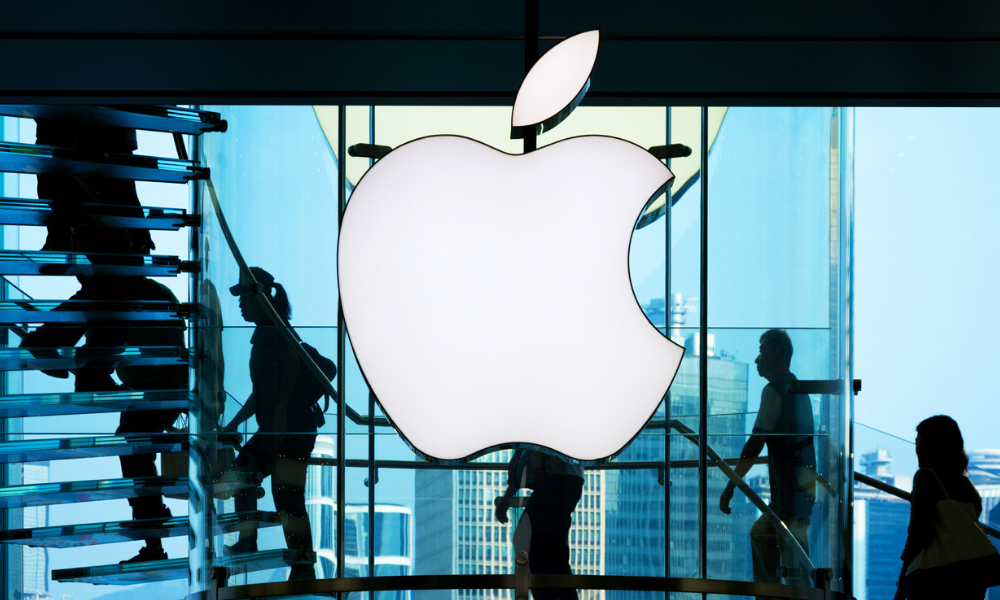 Apple has offered to pay $29.9 million to employees in a settlement proposal for the controversial security checks it subjected its staff from 2009 to 2015. From July 2009 to December 2015, Apple implemented rigorous security checks on their employees' bags whenever they need to leave work during or after their shifts. The checks covered over 14,600 employees across 52 Apple Stores in California. Failure to comply could have meant termination.
A lawsuit was filed in 2013 in relation to the security checks alleged that employees would have to wait for up to 45 minutes for the search to be completed. They said that Apple should pay for that time spent in inspections. Apple, meanwhile, defended that they were only trying to protect their products to ensure no employee was stealing them on their way out. Apple further argued that employees can opt to not bring bags to work to avoid inconvenience.
In addition, not all employees were subjected to the search and refuted the alleged long time it took by saying the checks only last for seconds. The case took eight years, even reaching the Ninth Circuit and the California Supreme Court, before the latter ruled in February 2020 that Apple should be paid for the time spent while their bags were getting checked.
Read more: Apple CEO Tim Cook 'can't wait' to return to office
California Supreme Court Chief Justice Tani Cantil-Sakauye pointed out the "irony and inconsistency" of Apple's defence.
"It's characterisation of the iPhone as unnecessary for its own employees is directly at odds with its description of the iPhone as an 'integrated and integral' part of the lives of everyone else," the chief justice said in the ruling quoted by Courthouse News.
She also said Apple controlled staff by coercing them to find a manager or security guard to carry out a search before they could leave for breaks or end their shifts. The chief justice said these employees were under Apple's time during the search, including the waiting time for the exit searches.
"Apple employees are entitled to compensation for the time during which they are subject to Apple's control," Cantil-Sakauye ruled in the decision.
Apple, in a response reported by Bloomberg on Friday, has offered to pay $29.9 million for the case, asking a federal judge to approve the settlement.
If approved, a plaintiff for the attorney said it would be the "largest reported settlement in a security search case in California."