Workers can still use their sick leave but the pandemic benefits are over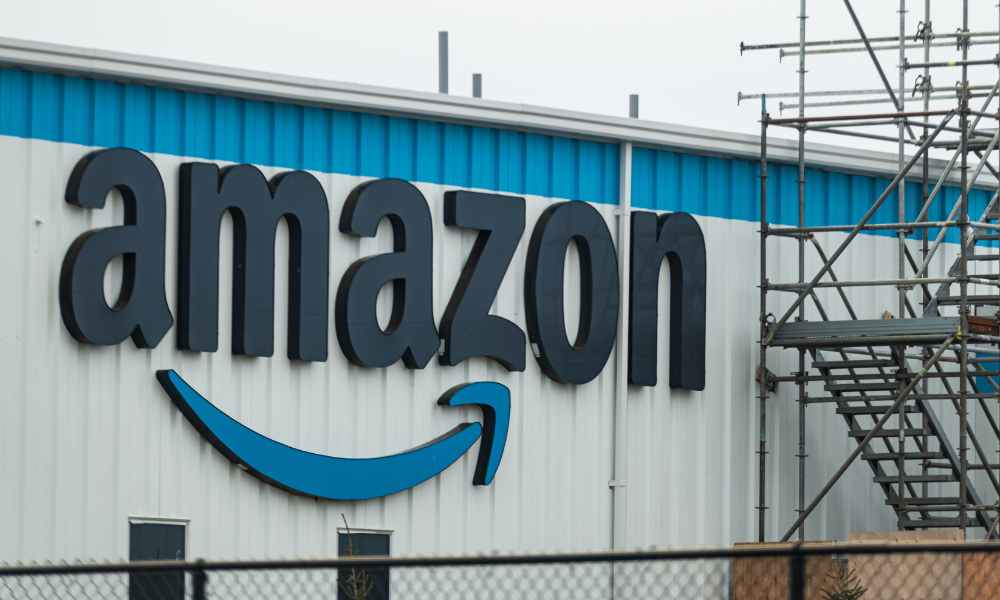 Amazon has announced that it will no longer offer paid time off for employees who test positive for COVID-19, as the e-commerce giant continues to further pull back its COVID-related workplace benefits.
In a notice reported by the CNBC, all Amazon workers based in the United States will now only receive up to five days of excused, unpaid leave, with the option to use their sick time off if they need to.
Workers who are also waiting for their COVID-19 test results will no longer be granted time off due to the availability of rapid tests.
Prior to this, employees were still granted a 40-hour or a week-long paid time off should they test positive for COVID-19, a period already shortened from the previous two weeks of paid leave for COVID-positive staff.
The company in the notice cited by CNBC attributed its decision to the decline of the pandemic and the availability of COVID-19 vaccines and treatments.
"The sustained easing of the pandemic, ongoing availability of COVID-19 vaccines and treatments, and updated guidance from public health authorities, all signal we can continue to safely adjust to our pre-COVID policies," the memo said as quoted by CNBC.
Read more: OSHA identifies risk factors in tornado-hit Amazon warehouse
Incentive programme ends
Amazon is also ending its incentivised vaccination efforts, it said in the memo cited by CNBC.
Previously, Amazon paid workers $40 for every vaccine dose that they received, while granting new hires $100 if they are already vaccinated.
It also awarded cars and $100,000 cash bonuses to some warehouse employees if they fully vaccinated.
In addition, the e-commerce giant said it will also stop site-wide notifications of COVID-positive individuals in its facilities unless required by law.
In a statement, the company said it will continue monitoring the situation and will adjust its response if necessary.
"We are monitoring conditions closely and will continue to adjust our response as appropriate," the notice read as quoted by The Verge.