Diversity and inclusion goals will build on milestones of the past year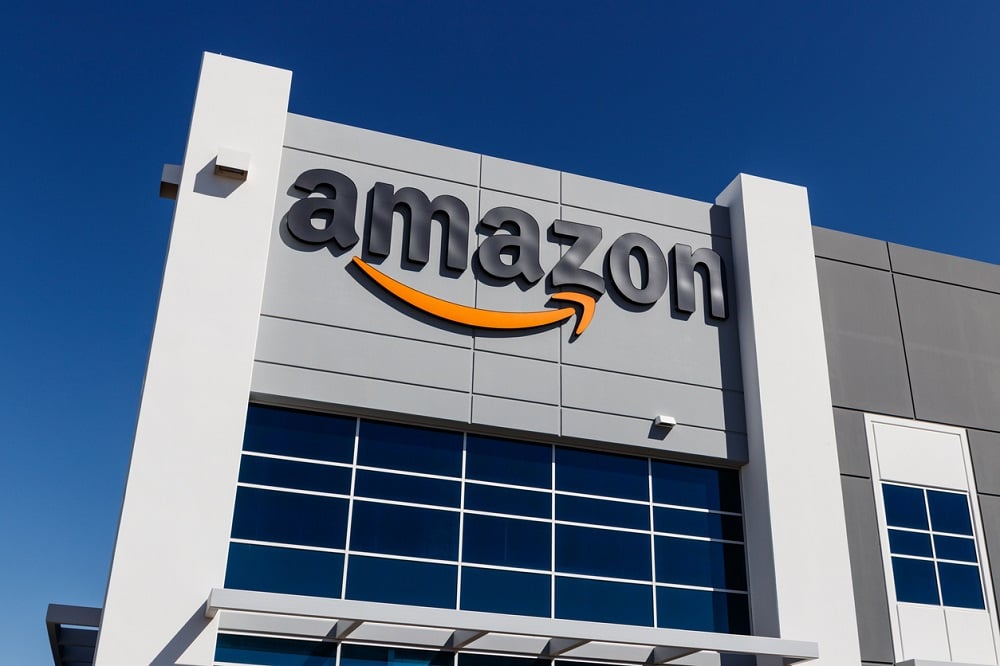 Amazon vows to continue increasing the representation of Black employees and address any potential for bias in its hiring and promotion of talent. The ecommerce giant plans to examine "statistically significant demographic differences" in performance ratings for the first quarter.
Building on goals set last year, Amazon hopes to tackle instances "in which employees from a diverse set of backgrounds have different experiences than peers in areas like development, retention, and talent assessment," said Beth Galetti, senior vice president of people experience and technology.
Read more: Amazon HR: 'Find a job where you'll keep learning'
The HR leader also promised to take a closer look at possible differences in how senior managers resolve attrition and issues of low performance. The company will also increase the hiring of Black and women employees and have all employees undergo inclusion training.
"These goals represent the next step in Amazon's diversity, equity, and inclusion journey, not the final destination," said Galetti. "It is going to take time and consistent focus to get where we want to be. Additionally, these goals represent only a slice of Amazon's ongoing DEI work, and they are complemented by goals in various businesses and geographies around the world."
Galetti said she listens to feedback from employees. "We are committed to fostering a culture in which inclusion is the norm for all Amazonians," she said. "Tough feedback is always uncomfortable to hear, but their stories remind us that we have more work to do to achieve our goals. This is some of the most important work we have ever done, and we are committed to building a more inclusive and diverse Amazon for the long term."
Read more: Hiring the best? Amazon CEO Jeff Bezos shares his method
In 2020, Amazon set out to double the number of Black employees elevated to leadership roles, introduce racial sensitivity and inclusion training, and "remove racially insensitive language in our tech documentation," Galetti said.
"While we are pleased with those results, the most important work we did in 2020 was less visible. We spent several months diving deep into the mechanisms we use to hire, develop, and promote employees, so that we can better identify opportunities to ensure equitable access for all.
"We know that good intentions don't work, but mechanisms do. That's why we are using the same mechanisms that we use for our most important business initiatives to build a truly inclusive and equitable workplace: setting goals and using regular reviews to ensure our progress," Galetti said.