Will the pandemic permanently change the way we work?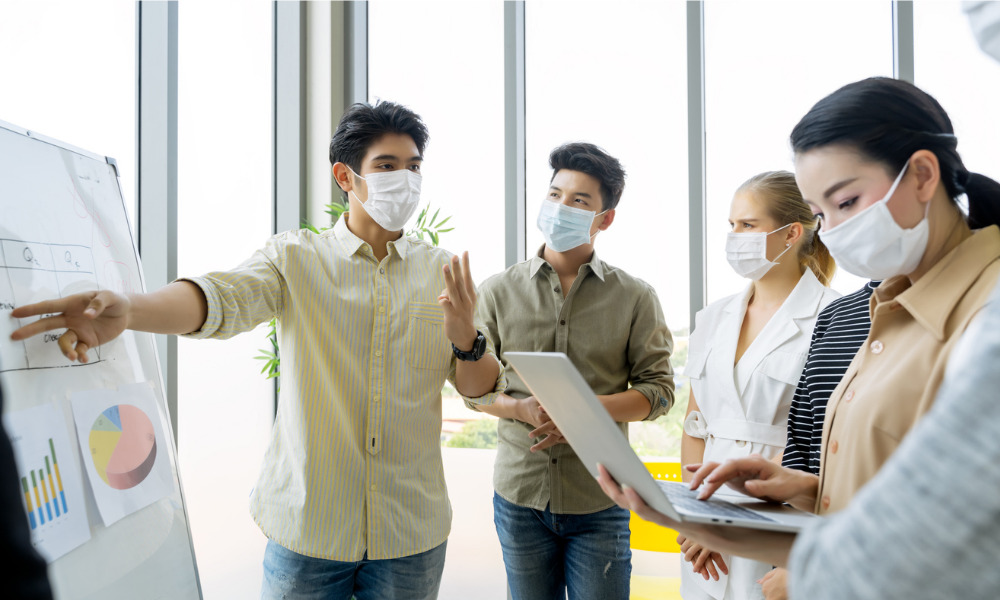 The pandemic has forced us to rethink our priorities at work. It's changed our understanding of the employee experience and well-being and health and safety are now non-negotiable factors to keep staff engaged. Remote work has also become the norm, with many employees and leaders expecting it to become a permanent part of our working lives.
One such leader is Diane Poo, HR lead, Singapore and SEA at Johnson Controls, who's certain that working from home will be around for a long time. "I don't think we will go back to 100% [in the office]," she told HRD. "But we have to see how [things] will evolve."
Read more: Will we finally get to return to offices this year?
She believes that the past year has proven that remote working can be an effective arrangement if all parties did their part – employees focused on what keeps them productive and employers supported them accordingly.
"Even after the pandemic, it is still feasible to work from home and we would like to keep the flexibility for the employee," she said. "This is really a mindset change. I do foresee that we will continue [remote policy] and perhaps go into a hybrid kind of [arrangement]. We'll continue with it as long as it doesn't have a great impact on productivity."
Besides the flexi-work policy, employment lawyer Goh Seow Hui, partner at Bird & Bird believes employee well-being will continue to be a priority post-pandemic. "If anything at all, COVID will bring a renewed awareness on the concept of workplace health and safety," she told HRD. "It's something which many of us may have mostly forgotten, particularly in a corporate content – in an office setting, not a manufacturing or factory setting.
"With COVID, companies had to start thinking about sanitisation and monitoring [employee health]. And with vaccinations, companies have to think: what do we do with people who refuse it? Do we allow them to travel? So renewed awareness on employee health and safety [will remain]."
Find out HR leaders' top learnings from COVID-19 and how it'll impact their workplace strategies in the post-pandemic era at our upcoming HR Leaders Summit Asia. Click here for more info.