Singaporean employees think HR leaders should voice their opinions more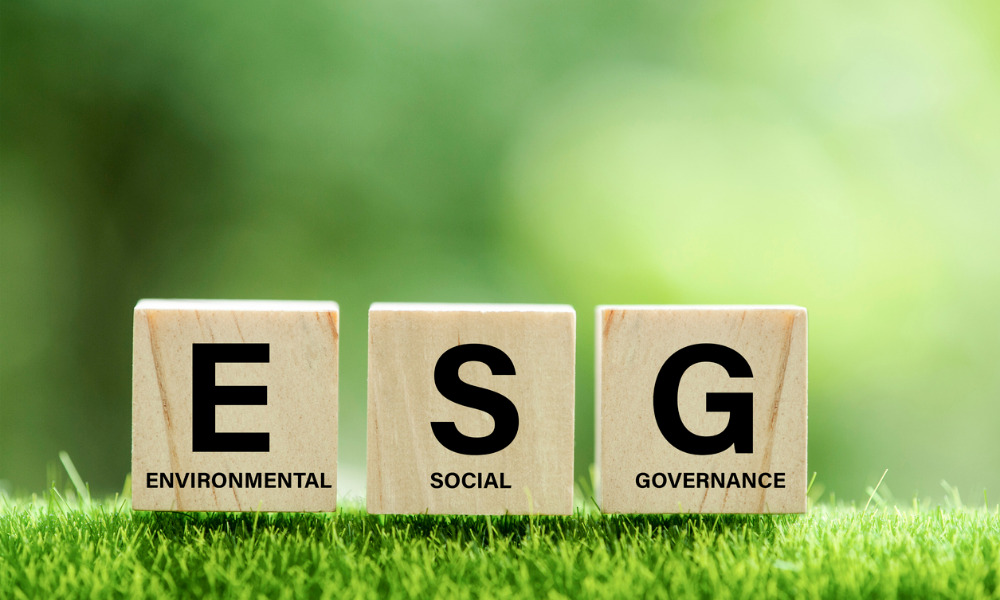 Sixty percent of Singapore-based workers want their leaders to talk about social, environmental, and political issues, according to a new report from Qualtrics, which revealed how shared values can affect retention and productivity within an organisation. According to the survey, 54% of employees want their leaders to speak out more about those issues, while 50% want their organisation to do more about these problems.
The report, which surveyed 1,015 respondents, found that 54% would consider leaving their job if the company doesn't exemplify the values they hold. Other reasons for leaving their employers include not prioritising the following:
Work-life balance (62%)
Wellbeing (60%)
Diversity and inclusion (39%)
Social responsibility (34%)
Environmental sustainability (26%)
Read more: Singaporean employers lure in talent with sustainability promises
However, when their values align with the ones their employers have, 86% of the respondents said it would motivate them to go above and beyond of what's expected of them in the workplace. The survey further underscores the impact of addressing social issues in the workplace, especially amid recent movements such as the Black Lives Matter, Times Up, #MeToo, and on climate action.
Lauren Huntington, EX solutions strategy for Qualtrics in Southeast Asia, said the findings should offer employers new opportunities to improve their relationship with employees.
"Many people are looking at their jobs, their companies, and work in general through a completely different lens than they were before the pandemic. For employers, this new perspective represents a significant opportunity to strengthen relationships with their teams, which can lead to improved wellbeing, higher engagement, greater retention of high-performers, and better outcomes for customers," said Huntington.
Read more: Singaporean employees call for action against climate change
According to Qualtrics, it's important that leaders demonstrate the values of their organisations, particularly on health and wellbeing. It added that these findings reveal the "unique needs and expectations" of the workforce that employers could address while they face challenges in attraction, retention, and engagement in the workplace.
Gordana Terkalas, SVP of HR at Aecon, previously revealed to HRD that candidates are now looking for a shared purpose with their employers.
"Coming out of the pandemic, people need to work to make ends meet, however, more than ever before, they're looking for purpose. They're looking for a shared purpose. They're looking for a sense of community and, because it's a candidate's market right now, they have all the leverage," Terkalas told HRD.
"They're looking for companies that commit to sustainability in a positive way. For us, focusing on sustainability has become much deeper than simply publishing a report. There's an authentic and critical focus on creating this ecosystem for people in which they can really thrive."