Deborah Woollard shares the company's plans to 'ride this wave of change'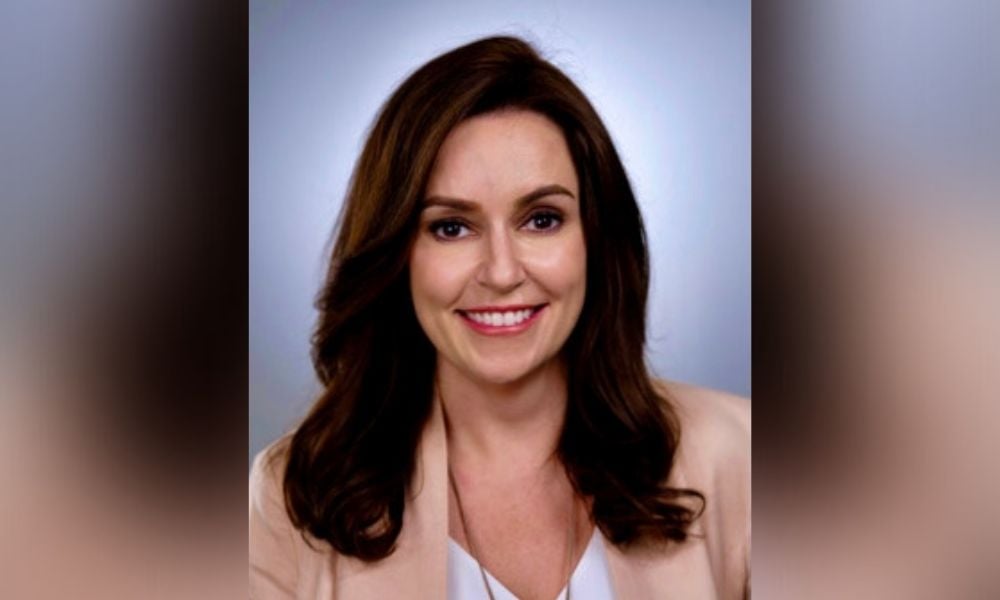 Singapore-based telecoms giant MyRepublic last week revealed a new set of values framework and operating model. The new values will act as a guidepost as the company embarks on an expansion campaign across the region – MyRepublic currently has operations across Asia Pacific including Singapore, Australia and New Zealand.
Calling it their compass, the new values also reflect their strategy to manage hybrid working and thrive in the post-pandemic world. The four values are:
Never settle
Stronger together
Empowered to deliver
We care
MyRepublic will be rolling out new initiatives, including a flexible approach to working, to empower employees to adopt those values in their day-to-day at the company. "The pandemic has upended the way we think about work so rather than try to mitigate the challenges it has presented, we have decided to use this disruption to rethink and revolutionise our company culture and ways of working," said Deborah Woollard, chief people officer at MyRepublic.
Read more: How to lead remotely when you've never done it before
Impactful remote experience
Woollard, who started her role at MyRepublic remotely during the pandemic, can attest to just how much work has changed into something "radically different". The experienced HR leader however believes that teams "can continue doing great work" – even if team members had different working patterns. To enable employees to continue performing and thriving at work, leaders must step up and adapt themselves.
"If there is one thing that the past 18 months have taught us as business leaders, it is the fact that many of our entrenched practices and concepts of work can and must evolve," she wrote in a piece on LinkedIn. This is why the company has decided to "ride this wave of change and go even further" to put the employee experience at the core of what they do.
To embark on that journey, the company will be introducing the following initiatives:
'Choose your own' flexible working options
Work-from-anywhere – Employees can do so for up to four weeks in a year.
A personal well-being day once a quarter
A new peer-to-peer recognition program
The 'Beyond Work' mindset – Employees can create unique well-being tags that describe the way they recharge beyond work hours. The tags will become an extension of their work profile and be included in each employee's email signature. This allows employees to create and share personalised wellness strategies with co-workers and customers.
Read more: Marriott's CHRO reveals what's 'non-negotiable' in a culture
Proactive plan to enable a personalised employee experience
"Like so many others, we know our employees have been grappling with the challenges of managing competing work and life priorities, COVID fatigue and social and mental health issues," Woollard told HRD. "Our new values compass signals our commitment to creating a culture which not only acknowledges these challenges, but proactively enables our employees to make personal choices around when, where and how they work.
"We want our employees to feel empowered to work in ways that respect and support their individual and family needs as well as enable them to do their very best work. We believe that ensuring our employees are happy, healthy and thriving will be the key to our success and continued growth."