Company also announces the end of its China-centric app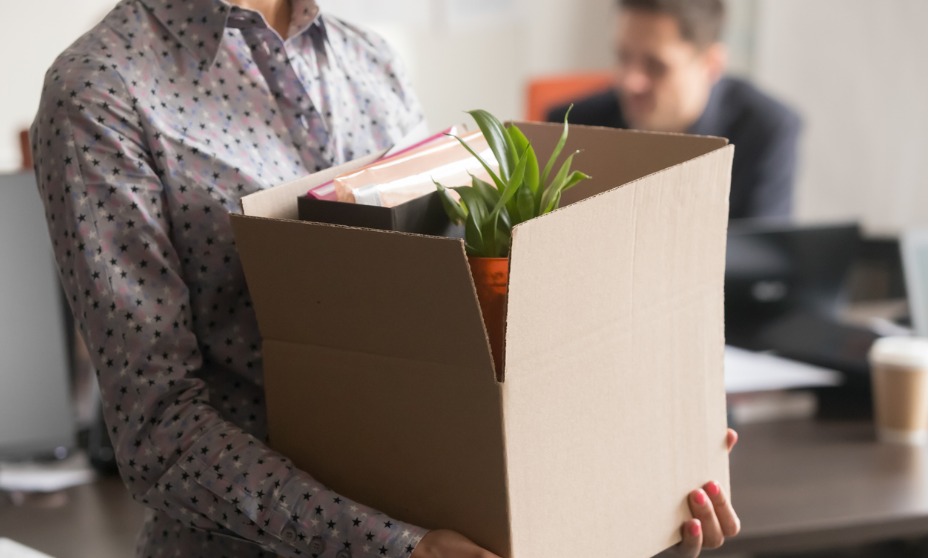 Social media platform LinkedIn will be letting go of 716 employees, according to its CEO, but will be opening 250 new roles as part of its effort to reorganise amid global economic uncertainty.
"As we guide LinkedIn through this rapidly changing landscape, we are making changes to our Global Business Organization (GBO) and our China strategy that will result in a reduction of roles for 716 employees," said chief executive officer Ryan Roslansky.
According to Roslansky, the company seeks to become more agile by removing layers and reducing management roles within the organization. However, the CEO said the company will be opening more than 250 new roles in "specific segments" of its operations, new business, and account management teams starting May 15.
"To invest in opportunities for profitable growth and capture share amidst the current cycle, we are ensuring we have the right roles for the work required," the CEO said in a message published on the company's website.
China service shut down
In the same message, Roslansky said the company will be phasing out its China-based local jobs application InCareer by August 9.
"Though InCareer experienced some success in the past year thanks to our strong China-based team, it also encountered fierce competition and a challenging macroeconomic climate," the CEO said.
The shutdown will see the discontinuation of product and engineering teams in China, as well as the downsizing of corporate, sales, and marketing functions.
'Care and respect'
Laid off employees in the US will receive a variety of benefits, including severance pay, health coverage, and career transition services, according to the CEO. For those outside the US, their benefits will be aligned with the employment laws and local practices in each country.
"I want all of you to know that the entire leadership team and I are dedicated to helping our colleagues during this transition and ensuring that they are treated with the care and respect they deserve," the CEO said.
LinkedIn is a platform used by professionals to connect with fellow professionals around the world. As layoffs expanded across the world, it has become the go-to platform for many who want to either announce that they are or air their grievances about being laid off.
LinkedIn's latest announcement adds it to the growing number of employers across the world that are laying off staff amid global economic uncertainty.
Microsoft, LinkedIn's parent company, announced early this year that it will be laying off 10,000 employees through the end of FY23 Q3.