Lyft, BuzzFeed, Whole Foods dismissing thousands of workers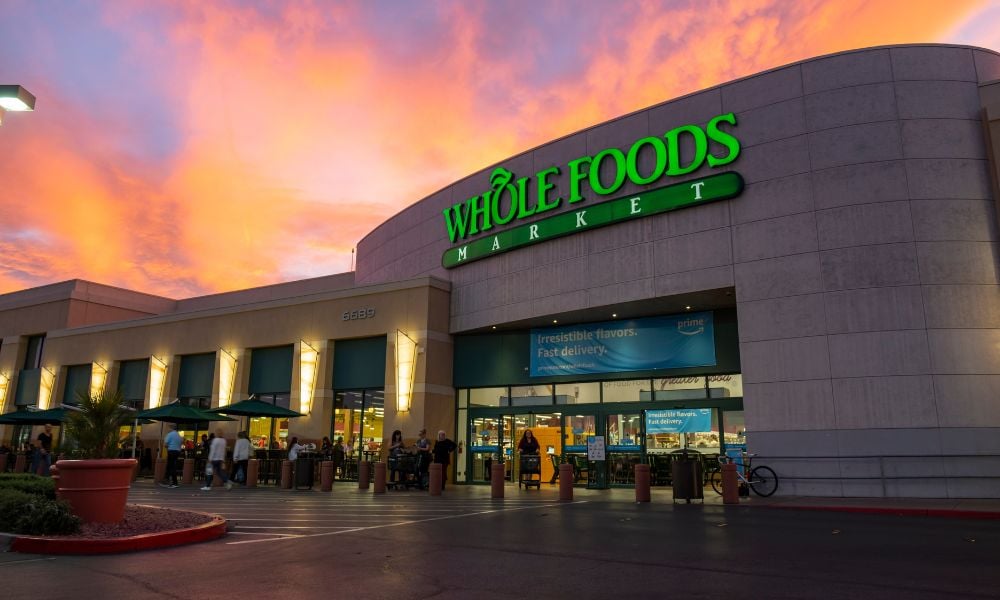 Thousands of employees are set to lose their jobs as more employers announce layoffs amid economic uncertainty across the world. Ride-hailing service Lyft is the latest organization to announce that a significant number of its 4,000-strong workforce would lose their jobs, according to its CEO David Risher.
"I'm confirming that we will significantly reduce the size of the team as part of a restructuring to focus on better meeting the needs of riders and drivers," said Risher in an email published on the company's blog.
The Wall Street Journal, citing its sources, reported that at least 1,200 employees will be laid off as the company seeks to cut costs.
According to Risher, the company would continue offering impacted employees:
At least 10 weeks of pay, with additional weeks for team members who worked for over four years with Lyft
Healthcare coverage through October 31, 2023, including access to Modern Health
Accelerated equity vesting for the May 20 vesting date
Career resources, including coaching sessions on resumes and interviews
Whole Foods also announce layoffs
Meanwhile, hundreds of corporate jobs at Amazon-owned Whole Foods will also be cut as it reorganizes global and regional support teams.
"There will be some reductions in headcount on certain global and regional support teams," said the company memo published by the CNBC. "We are committed to supporting all impacted team members through these transitions."
According to the memo, the move won't directly impact store and facility-based roles, but there will be "some adjustments" to how support and store teams work together.
"We are confident these changes will allow us to better support our stores, Team Members, and suppliers, elevate the customer experience, and position Whole Foods Market for continued growth," the company said.
BuzzFeed News shut down
Meanwhile, media organisation BuzzFeed also announced that it is laying off 15% of its workforce or 180 employees, reported CNN. Its standalone organization, BuzzFeed News, will be shuttered as a result.
"While layoffs are occurring across nearly every division, we've determined that the company can no longer continue to fund BuzzFeed News as a standalone organisation," BuzzFeed chief executive Jonah Peretti said as quoted by CNN.
Select roles will be open for those affected at HuffPost, which was acquired by BuzzFeed in 2020, according to Peretti. News Guild, which represents BuzzFeed employees, said they are "deeply dismayed" by the shutdown of BuzzFeed News.
"We are concerned both about their future and the broader impact of this announcement on the media industry at large," it said in a statement.
"The collective bargaining contract that the BuzzFeed News Union won in 2021 includes a number of protections to ensure workers aren't left with nothing in case of sudden layoffs. We expect that BuzzFeed will honour those commitments now, and we are prepared to enforce the terms of that contract if they don't."