An increasing number of NZ companies are piloting the concept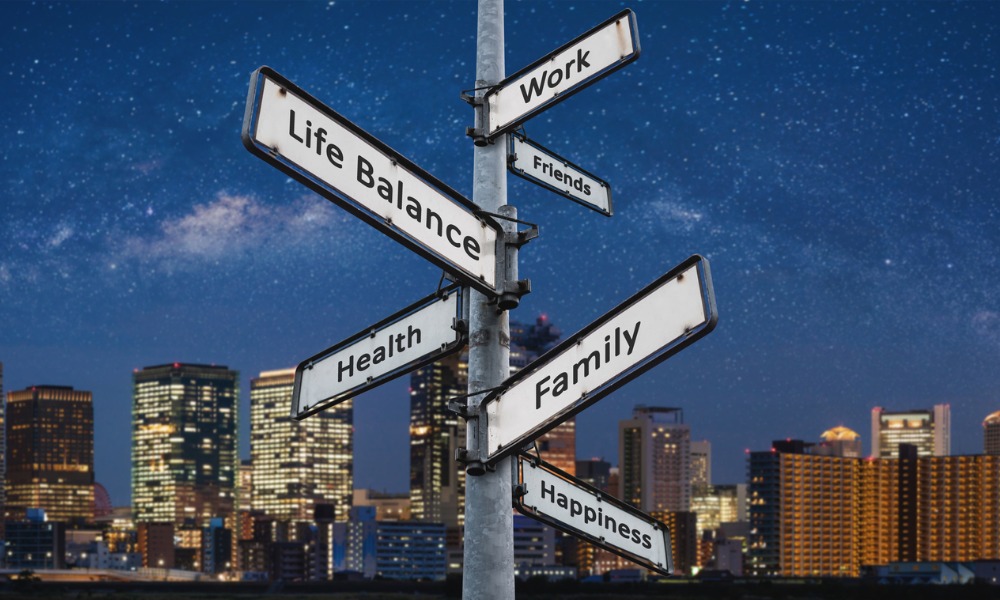 During the eight weeks between March and April 2018, Perpetual Guardian conducted a corporate experiment by allowing staff to only work four days a week. All other employment conditions, including remuneration, were unchanged.
The results found work/life balance improved significantly from 54% in 2017 to 78% in the post-trial survey. Moreover, staff stress levels dropped from 45% pre-trial to 38% post-trial.
The results also found productivity had increased by 20%, and employees were more engaged and enthusiastic.
A couple of New Zealand's major universities were utilised to measure the outcomes and publish results in order to ensure an objective analysis.
Indeed, the four-day week discussion will accelerate this year and a number of Kiwi companies are looking to pilot the concept.
In addition to the productivity benefits, being able to free up time for employees gives them the choice to learn a new skill, spend time with family or do something for the local community, according to FintechNZ general manager and #fourdayweek ambassador, James Brown.
Microsoft in Japan has agreed to trial it and the United Kingdom government is looking at a 32-hour working week.
"How high will this be on the New Zealand government's radar, especially with all the conversation around health and wellbeing," said Brown.
He added that 2020 will also see more investment from overseas into the UK now that the new government has been elected.
"This is particularly good for New Zealand as the first free trade agreement (FTA) discussions will be with the UK and New Zealand which will focus on our services offering. This will really help make fintech a key motivation for us," said Brown.
"Now that Brexit is as good as done, the talent who were hesitant about relocating to the UK will now make the jump so they should see, a sharp jump in talent availability."
Brown added that values, health and wellbeing will become more prominent in the Kiwi conversation and how AI plays a role in diagnosis and tracking a patient.
Moreover, AI will play a bigger role in cyber attacks as the criminal underground become even more advanced in how they extract data from a company without its knowledge. New Zealand is particularly vulnerable, with only six percent of companies having adequate protection.
Conversational AI will be adopted more by large Kiwi companies around customer engagement as we continue to streamline and automate mundane processes, according to Brown.
"This is election year and we will see more investment in infrastructure which is much needed in this country. However, I want to see more attention given to fintech, as the world economy starts to slow.
"Our agriculture will face challenges with the rise of meatless meats and questions around environmental impact. Tourism has slowed due to restrictions on overseas investors and environmental challenges around travel."
Brown said this has all taken place because the government, the regulators and industry have all come together for the greater good.
"This is what I hope to achieve in 2020 with an industry-wide led initiative around open data," he said.
"We must learn from the UK to help drive more competition in a dominated market and provide more transparency to help rebuild some of the trust that has been lost across our financial services sector."