Celebrations and leave periods differ from country to country – we find out how it's observed across Asia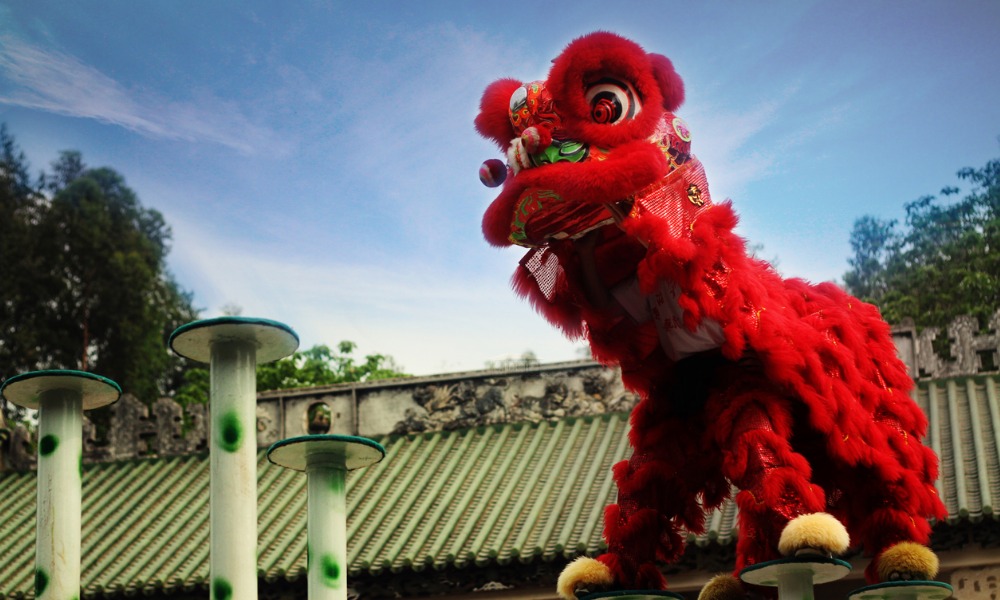 Chinese New Year falls on January 25 this year. Celebrations traditionally last for 15 days, though festivities begin on the eve with the reunion dinner.
Businesses may close early on CNY eve to allow staffers time to travel home or simply have more time with their families for dinner.
HRD finds out how celebrations differ across Asia and what employers can practise to ring in the auspicious new year.
Singapore
The Lion City observes two days of public holiday, with some employers choosing to practise an unofficial half day on CNY eve to accommodate the family reunion dinner.
Some employees may choose to extend the holidays and spend more time with loved ones. As the city-state is majority Chinese, offices can get quite quiet though most would be business as usual from the 3rd day onwards.
Malaysia
Most states in neighbouring Malaysia similarly observe two days of public holiday. However, as some employees may require more time to travel across states to where their families convene for reunion dinner, employers may allow staff flexibility on the eve for travel purposes.
Hong Kong
This year, Hong Kong's public holidays will run till the 4th day of CNY. Additionally, Chinese businesses traditionally close for several days from CNY eve onwards.
Mainland China
Beijing, China allocates three official days for CNY, though other states may observe a seven-day break.
Across the country, some businesses choose to close for all 15 days or more. There's typically a large "migration movement" during the period as workers travel back home for the holidays.
Some Chinese companies may also have special leaves like this novel one in east China, where single, female employees were given an extra eight days of "dating leave" during CNY. The HR manager said that the leave aimed to boost productivity by helping employees be "happier in their personal lives".
Other observances:
Philippines – One day public holiday
Indonesia – One day public holiday
Thailand – CNY is a one-day public holiday in specific areas, as only a minority of the population is of Chinese descent. The holiday is officially observed in Narathiwat, Pattani, Yala and Satun provinces.
How employers can observe CNY
Regardless of office location, employers can practise flexibility over the CNY period, for example in terms of unofficial half days on the holiday eve. Special leaves or accommodations can also be made for employees who need to travel to be with their loved ones.
Some managers also give out token sums of money in red packets or hong baos to teammates, which may act as a form of appreciation for the past year of hard work. Others give out a pair of mandarin oranges – a symbol and wish of good fortune or luck for the coming year.
In the weeks leading up to CNY, teams can also be brought together for a "reunion" meal, followed by a lo hei or the tossing of yu sheng, a raw salad. Like most CNY rituals, the lo hei symbolises the wish for a prosperous and more fortune-filled year ahead.