Single and over 30? Chinese companies are giving women extra time off to "go home and date"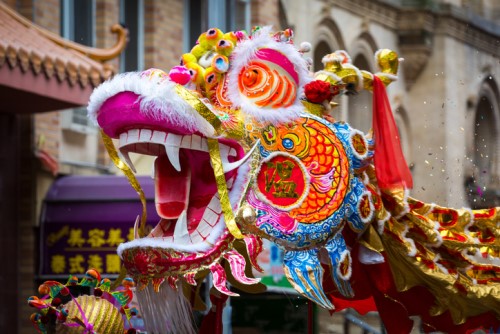 Two companies in east China are offering their single female employees an extra eight days of "dating leave" during the Lunar New Year. This will be in addition to the official seven-day break observed in the country.
To qualify for the extra holidays, you need to be unmarried, over 30 and in non-frontline roles, said Hangzhou Songcheng Performance (HSP) and Hangzhou Songcheng Tourism Management (HSTM).
The companies added that workers can also extend the dating leave.
Employees are enthusiastic about the special leave, said HSP's human resource manager Huang Lei.
"The ratio of men to women in our company is about the same," Huang told news outlet Zhejiang Online. "[But] some female staff have less contact with the outside world. Therefore, we hope to give more leave to female staff, to give them more time and opportunities to be in contact with the opposite sex."
The HR manager said that the leave could also boost productivity at work as it could make them "happier in their personal lives".
According to South China Morning Post, single women over 30 are commonly regarded as "leftover women" in conservative China. Most believe that women who remain unmarried beyond their twenties are less desirable to men.
The reality is more Chinese women are focusing on careers, hence many are marrying later or opting not to marry at all.