Does the reality of your job not match the hype?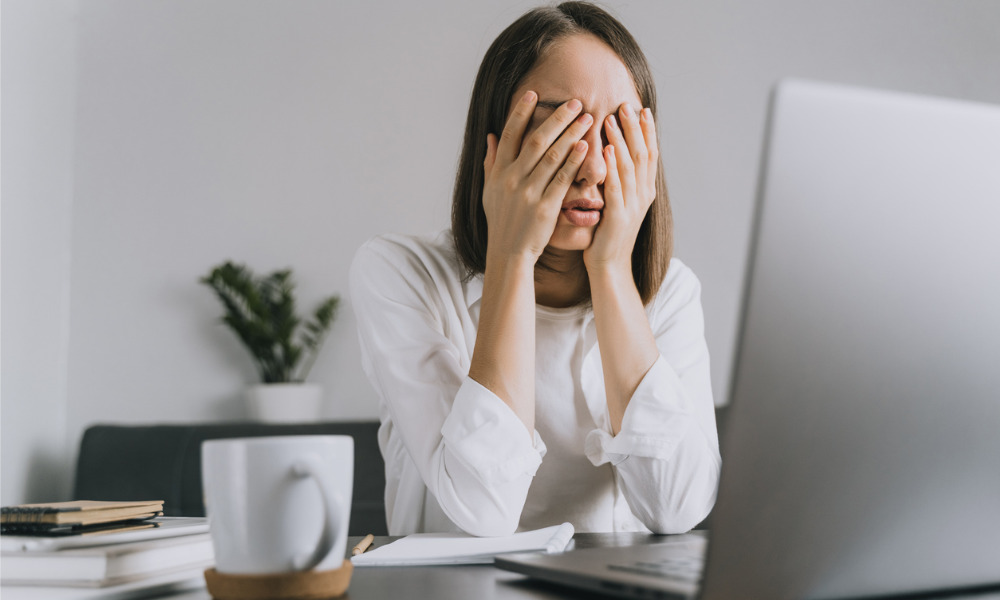 Does the reality of your job not match the hype? Ever found yourself feeling caught between a glamourous title and a poor reality? Well then you may just be a victim of 'glossy work'.
A term making its way through the HR world, glossy work refers to a mismatch between a seemingly prestigious job and pretty dull day-to-day practices. The phrase was first coined by Lisa Cohen, an associate professor of organizational behaviour at McGill University, and Sandy Spataro, a professor of management at Northern Kentucky University, authors of How to Recognize and Avoid the Toxic Glamour of Glossy Work.
Read more: Emirates, SIA begin staff vaccination drive
"Glossy work has a patina of being really glamorous and exciting," Cohen told HRD. "And yet, the work itself is mundane. It's not that interesting. Though it may require skill, it's boring."
Consider a fact checker at some high-fashion magazine, a coordinator at a new start-up, an assistant on a movie set. All seemingly glamourous roles – but masking a repetitive schedule. The pandemic has only served to highlight the disparity between the two employee realities here – making workers more aware of the nature of glossy work.
Read more: COVID-19: Should vaccine be mandatory for airline workers?
In order to collect her data, Cohen spoke to various magazine face checkers in top publications. She asked them the realities of their daily grind – what were their favourite and least favourite aspects of their role.
"We also ask how they describe their job to colleagues within their industry compared to outsiders. Once we gathered the data, we looked through our transcripts for themes that that were there within the different interviews."
Cohen found this disconnect between what external parties think of a job compared to the insider reality. Employees living through glossy work are tempted in by fancified CVs before being confronted with the true nature of the role.
"Employees are initially excited by the prospect of a role which ends up being something uninteresting," added Cohen. "And so, they're living in this world of constant disappointment. However, with that gloss and patina attached to the role, everyone sees it as this really interesting opportunity. Employees' lived experience is inconsistent with that – it's so easy to get stuck in a rut when they should move on."
So, what can HR leaders do to put an end to glossy work? Cohen believes it starts with honesty.
"As academics, and as people working in HR, it's so important to offer prospective candidates a realistic job preview. You need to let them know what the work is going to be like. HR leaders should be honest and open in order to let people know what the realities of a job will look like.
"In that way, once the individual takes the job, they're more likely to stay. If you fail to do that, if you focus too much on the gloss that goes with the work, you'll end up with people who are unsatisfied and likely to quit."
Cohen advised using AI to potentially reimagine about how you design jobs.
"That way, there's more sharing of the main mundane or the difficult tasks across different jobs," she added. "Another idea would be focusing more on career development and pathways for new hires. Make sure employees know it's not a dead-end job and that they have options ahead of them."
Have you fell victim to glossy work? Tell us in the comments.