Beware: some personalities tend to go overboard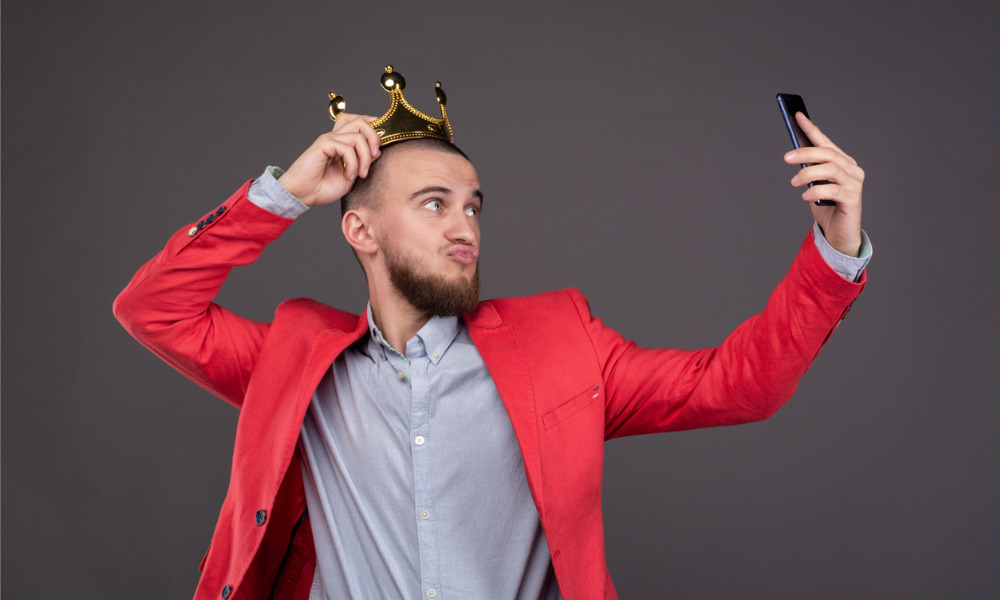 Call it passion. Call it tenacity. No matter the challenge, star employees will rise to the occasion – they just differ on their motivations.
One study on the behaviour of MVPs in the workplace takes a close look at why certain employees are more likely than others to take charge and push beyond boundaries.
It all boils down to the employees' self-worth: this tendency to take control is purportedly higher among people with a narcissistic personality, researchers from China's Huazhong University found.
The study "draws on the framework of human energy" and how it influences leadership behaviour and workplace dynamics.
Read more: Why narcissists do the best at job interviews
Self-worth and leadership
The research team assessed a sample of more than 300 employees on whether they exhibited a narcissistic personality: they asked respondents about the value and energy they bring to the team.
The researchers examined the employees' self-ratings against the feedback of their supervisors. They found that workers who rated their self-worth and energy levels high often held positions of authority or influence, and were regarded as leaders and problem-solvers by their supervisors.
The correlation suggests people with a narcissistic personality are "more apt to exhibit taking charge" since they regard themselves highly and bring a lot of energy at work.
"Narcissistic employees might have more psychological resource (e.g., perceptions of superiority over others and excessive demand for admiration) to make themselves feel energised at work," lead researcher Kong Zhou and colleagues said, as quoted in PsyPost.
Read more: Is your workplace culture breeding narcissism?
Better than others
While narcissism is often seen by many in a negative light, the findings suggest that narcissism may also lead to proactive behaviours that can propel a team during difficult times.
Narcissistic employees "usually have stronger internal motivations" to help them stay energised and focused when solving problems at work, but these same motivations might also push them to "prove they are better than other employees," the researchers said.
On one hand, a well-motivated team member can set the bar high for others. On the other, an overzealous employee – left to their own devices – could end up pushing others too hard and, worse, belittle those who can't keep up.
The study exposes the underlying motivations and behaviours of employees who exhibit a narcissistic personality – and how top performers can influence team dynamics.