Professionals in the region are approaching WFH with caution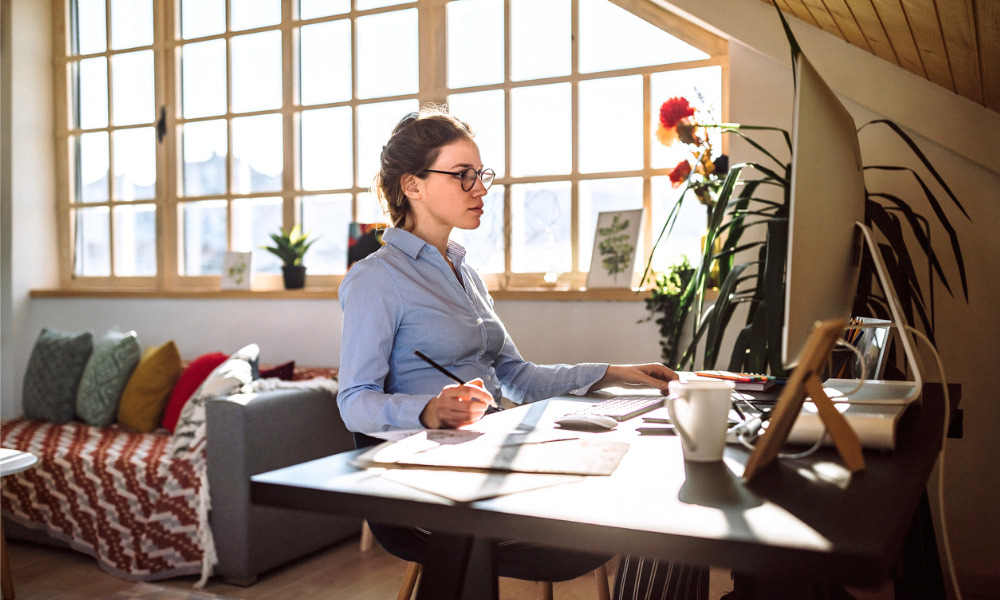 Four in five workers in Asia say they are prepared to work remotely in the long term, but only less than half believe they're receiving the right guidance from their boss.
In Singapore, only 39%, or roughly two in five workers, feel their employer "fully supports" long-term remote working.
That's lower than the average of 46% across the Asia Pacific and Japan (APJ), according to Dell Technologies' Remote Work Readiness report.
Read more: 2021: Here's what your HR strategy should look like
"Remote working is not new to employees in Singapore, with 60% having worked remotely to some degree before Circuit Breaker measures were implemented," analysts said.
However, Singaporeans and their counterparts across the region have identified the following concerns about working from home:
The blurring boundary between their professional and personal lives (34%)
Job insecurity from the lack of interaction with their employer (28%)
Increase in household expenses (20%)
Faced with obstacles to working from home, professionals in Asia are "approaching the idea cautiously". While half believe there are technical barriers to WFH, more workers see the lack of HR support as a bigger concern in the long run.
Sixty-two per cent of workers in Asia believe their employer has yet to offer the right people management resources for remote staff. Workers identified the top five HR roadblocks to the WFH:
The lack of in-person communication (41%)
The lack of learning and development sessions, including training for virtual tools (39%)
The lack of best practice training, including support for mental well-being (38%)
Outdated policies and guidelines for remote work (38%)
The lack of team engagement initiatives (37%)
Read more: Top three most in-demand jobs revealed
Commenting on the results of the study, Dell Singapore's managing director Eric Goh said: "Work today is no longer anchored to one place and time."
"Organisations must help their employees realise both their professional and personal roles effectively regardless of where they will be working. This is work redefi­ned," Goh said.