Singapore's best workplaces revealed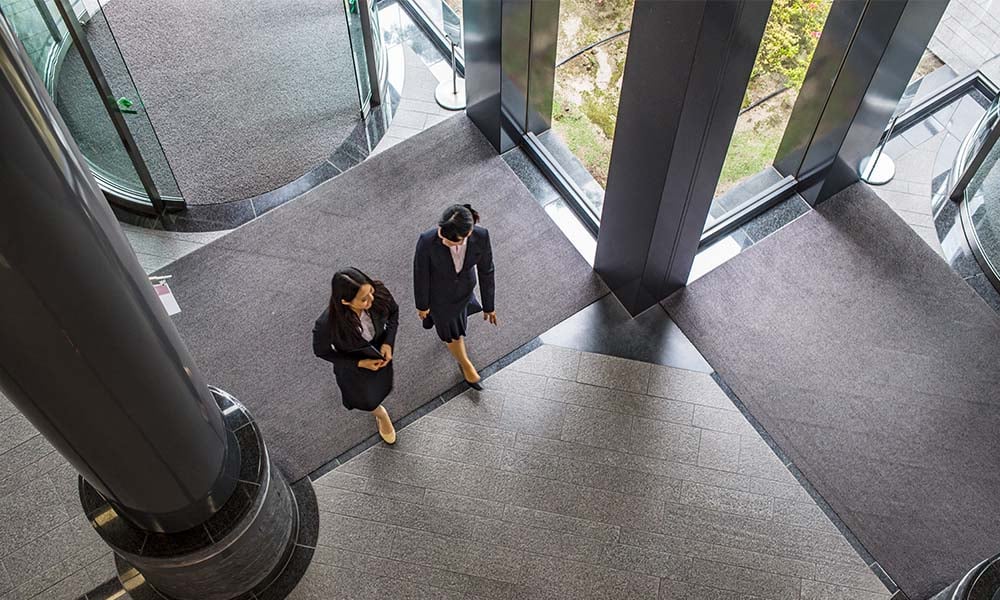 In the wake of the global pandemic, some sectors are now on their way to recovery while others are still struggling to pull through. But no matter their size or industry, organisations will be remembered for how they chose to handle the crisis and cared for their people.
In Singapore, the best workplaces of 2020 represented a wide range of employers that are now adapting to change – from managing a hybrid workforce of frontline and work-from-home staff, to improving digital solutions to support consumers and employees sheltering at home.
Read more: How to drive recruitment in the post-pandemic world
Cultivating leadership excellence and promoting a culture of care and compassion are among the most common features of Singapore's best workplaces.
At some top employers, dedicated crisis response teams were established to coordinate planning, decision making and communication, said analysts from Great Place to Work, which compiled data on the shared characteristics of all winning teams:
They put their people first and trust them to do what's best
They draw inspiration from their own corporate values
They create psychologically safe spaces
They communicate intentionally and actively
They listen
They support their people managers
They keep teams connected
Read more: What to consider when recruiting amid COVID-19
Which companies are among the best workplaces? Here are the results from Great Place to Work.
DHL Express (Singapore)
Cisco
Salesforce
Medtronic
Amgen Singapore Manufacturing
PAP Community Foundation
Micron Semiconductor Asia Operations Pte Ltd.
Certis
 HP
foodpanda