Remote working has completely changed how we interact at work – a vital culture piece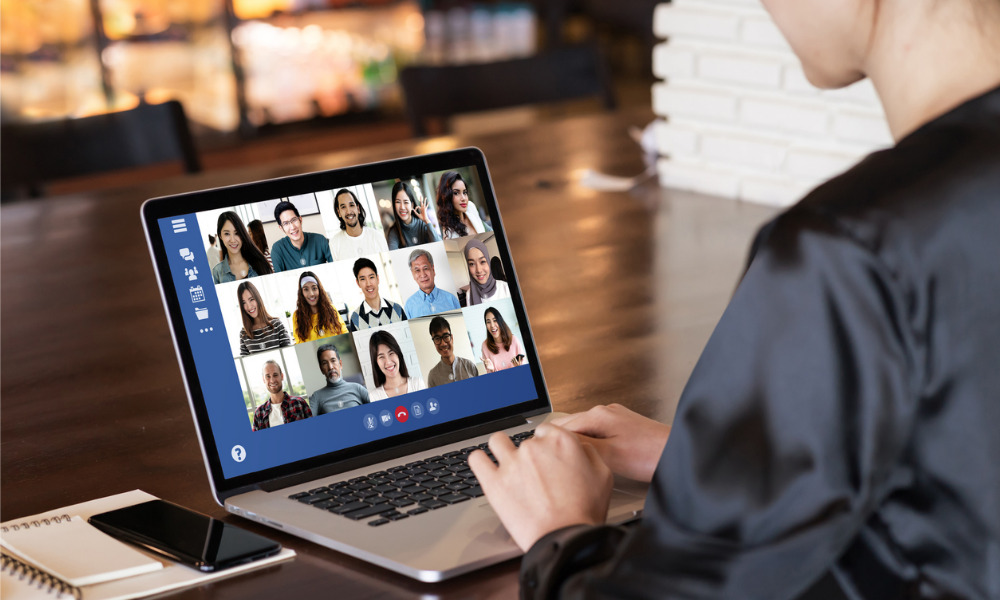 At a recent panel discussion, one leader asked how do we grapple with company culture in our virtual world of work? Charles Ferguson, general manager, Asia Pacific, at Globalization Partners acknowledged the massive impact of employee experience on an organisation's "culture story". With the pandemic, the virtual workplace experience has completely transformed our understanding of what work meant. Beyond monitoring deadlines and KPIs, leaders have found the culture piece "a major head scratcher".
"I think particularly in the [APAC] region, culture was sort of immediately associated with a proxy for a place, and office or location," Ferguson said. "Now it's very clear that culture can transcend that. It's really about the interactions that we have with our colleagues. And how do we sculpt those? How do we craft them to be maximum impact?"
Ferguson was responding to Hefen Wong, director, development & organisation transformation at Government Technology Agency of Singapore (GovTech), who shared her thoughts on how the rise of remote work has impacted social relationships. "What does it mean for our workplace, in terms of physical space [and the] digital workplace?" she said. "What does it mean for interpersonal dynamics within teams [or] departments? And how do you stay connected with the organisation.
"I think our discussion is a lot around intentional connections as employees have more autonomy. The power balance has kind of shifted to the employee in virtual work, where everyone has more autonomy over their lifestyle [and] their work hours. We are now thinking, how do we design for connections with each other, when things are less spontaneous than before? How do we be intentional about it?"
Read more: 'Cult or culture?': What is workplace spirituality?
Fellow panellist Kellie Twigge, VP or people & culture at BP then added another aspect of the employee experience that can impact the organisation's workplace culture. "The other thing I think it's shown us is we've all got real diversity in the way we like to work," Twigge said. "We've always thought about diversity around gender and ethnicity, etcetera, but we haven't really thought about it around workstyle.
"The pandemic has kind of really created and brought this forward and so in our thinking about the future of work, how do we really change the workplace and change the work environment so that it's much more enabling and inclusive of those different work styles?"