The move could help employers attract and retain new employees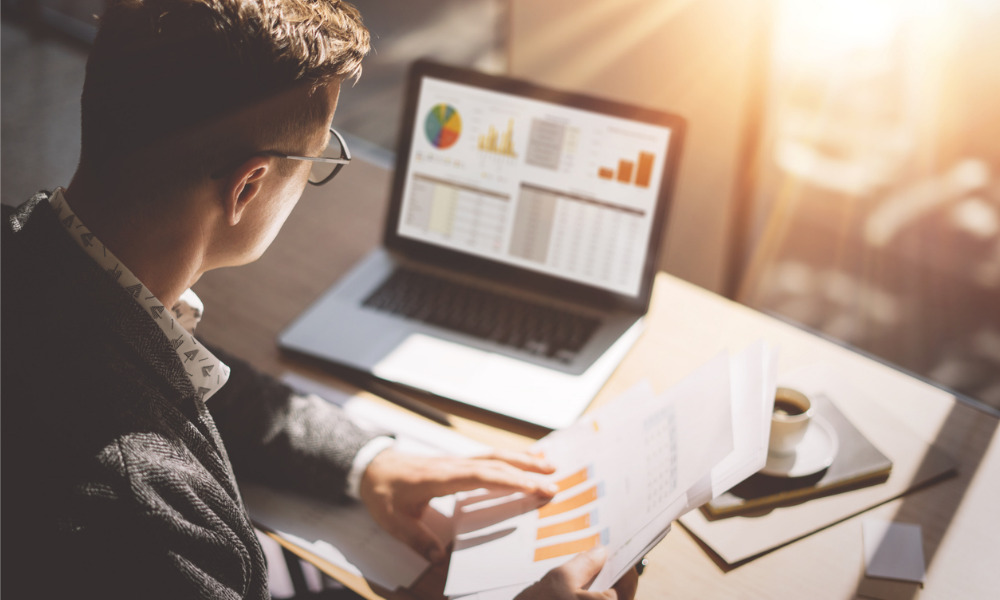 Employers across Malaysia are being urged to include qualified finance professionals in their sustainability agenda, amid concerns that the roles of financial decision-makers are kept out of the loop in terms of climate risk-related responsibilities.
Helen Brand, chief of the Association of Chartered Certified Accountants (ACCA), told senior representatives of Malaysian employers that the finance function has a vital role in delivering climate change targets and building sustainable economies for the future.
However, these are hampered by how financial decision-makers are pushed out from sustainability agenda, a situation that Brand said needs to "change urgently."
Read more: Sustainability isn't just good for the planet – it's the key to talent attraction
"When we speak to business leaders and members in the region, a common concern is that responsibility for climate risk and ESG is too far removed from financial decision makers – this has to change urgently if we're to tackle the very real threats these risks pose," she said.
According to Brand, measurement, accounting, reporting, and verification form an important part of achieving climate change targets. This way, employers aren't just limited to reporting quarterly results, she stressed.
"When organisations are driven by the short-term thinking that quarterly results reporting and limited five-year timescales cultivate, true long-term, sustainable prosperity is harder to achieve," Brand said. "Not only does this make business sense to ensure professional accountants drive the agenda, but when facing a shortage of skills and talent, employers that can show they are driving positive change are much more attractive to potential new staff."
Read more: 'Speak up!' Do politics and ESG have a place in the office?
Datuk Mohd Nasir Ahmad, chairman of the CIMB Group, also supported Brand's call to include financial decision makers in sustainability plans.
"Accountants are trained to see the long-term value of pivoting established business models. When they are at the heart of organisations, sustainable businesses, and economies, then they can make a real difference. If they use their ethics, responsibility, and knowledge, they really can help save the world."
The call to include more financial decision makers in sustainability plans come amid growing pressure on organisations to take action against climate change.
Read more: Singaporean employers lure in talent with sustainability promises
In Malaysia, Finance Minister Tengku Datuk Seri Zafrul Tengku Abdul Aziz said that by the end of December 2021, "94% of the 50 companies in Malaysia have adopted an ESG strategy and 68% have an emission reduction policy," Bernama reported.
According to the minister, the government is "on the right track" towards sustainability by 2050, adding that they would be ready to implement development projects that prioritise ESG principles in line with the United Nations' Sustainable Development Goals.