The future is uncertain – how can HR head the change?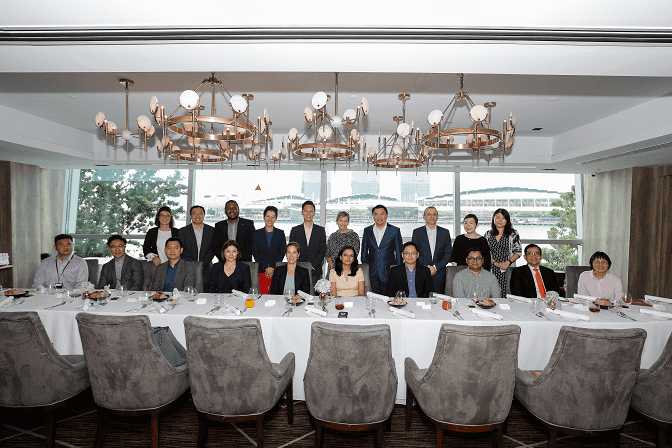 The Singapore government has urged employers to redesign their organisations to keep pace with digital disruption and the changing nature of jobs. How should leaders head change in transformative times and manage Singapore's increasingly diverse workforce?
HRD Asia together with Workforce Singapore (WSG) recently held two executive roundtables titled 'The future of work: How to become a strategic leader'. Top HR leaders were invited to discuss ways to anticipate and adapt to the upcoming organisational changes.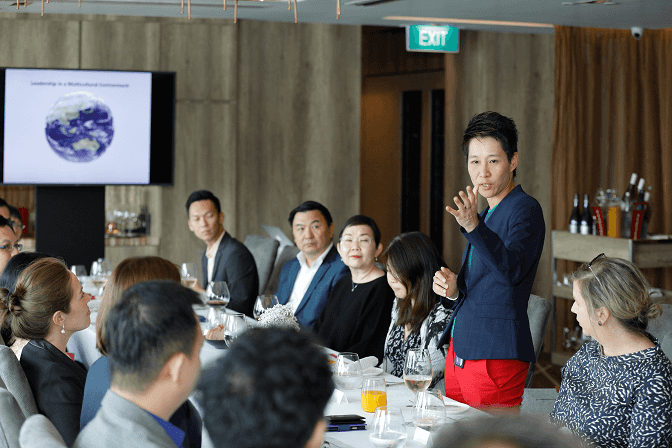 "As our economy and manpower landscape continue to transform at a rapid pace, human capital management remains a key priority for businesses," said Gillian Woo, Acting Director, Partners and Operations Division at WSG.
"Employers will have to rethink how best to cater to the diverse needs and aspirations of the workforce. WSG will continue to work together with businesses and jobseekers to build a more productive and inclusive workforce in this transformation journey."
Three keynote speakers, Dr Christopher Fong, principal consultant at Psych.Line Consultants, Loh Meng See, board of director at LMS HR Consultancy, and Paul Ng, founder, chairman and group CEO at TG HR, took turns to address hot-button topics impacting the workplace.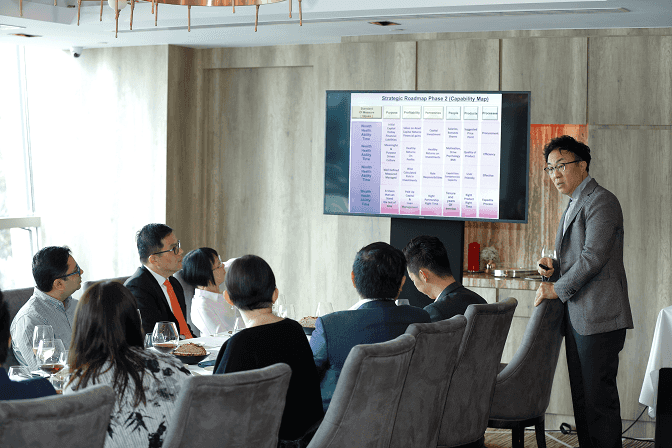 Dr Fong shared that diversity and inclusion (D&I) is defined by its context – this sets the parameters for employers to define and measure the organisation's D&I.
"If I could give you a summary of what diversity is, I think when we hear about diversity it's very much about ethnicity, gender, people with disabilities, the LGBT – everything which is feasible," Fong said.
"But as my research has shown, it's not just about the visible differences, but the invisible as well. Things which we would bring to the table, our values and our beliefs…these are pervasive and can affect performance at work."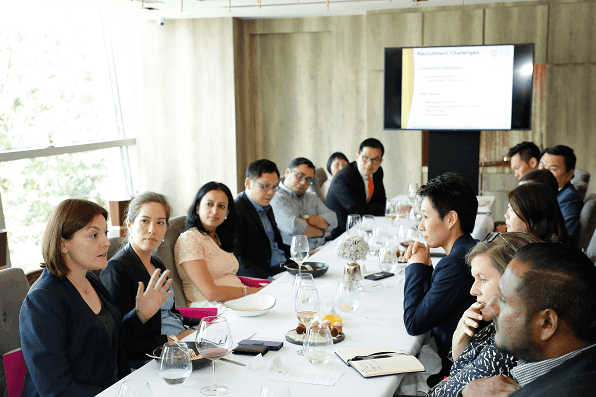 He also explained that as context varies for individuals, businesses should focus on offering a strong purpose for all employees. Strong organisational values and a shared purpose would avoid a clash of personal value systems.
"WSG is pleased to partner HRD Asia in this series of roundtable discussions for the exchange of perspectives and ideas," Woo said.