The private bank in Hong Kong has been accused of 'shocking apathy'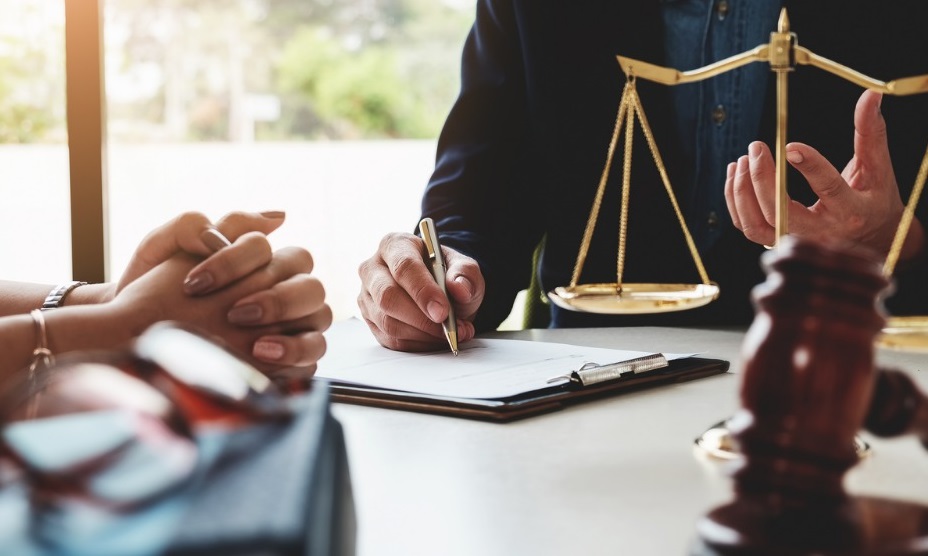 A private bank in Hong Kong is being sued for more than HK$1.37million ($235,914) over an alleged unfair forced resignation. The employee claims she was asked to quit while on sick leave following a miscarriage.
Eleanor Marie Coleman are claiming both J. Safra Sarasin and her immediate supervisor, Feroze Sukh, have infringed laws under Hong Kong's Sex Discrimination and Disability Discrimination Ordinance.
She alleges she resigned under pressure as she was threatened that her banking license would otherwise be revoked.
She also claims that Sukh told her to "toughen up" after suffering the miscarriage and to focus on work since the pregnancy was "over".
Coleman said her nightmare began much earlier when she was advised by a colleague to not disclose her pregnancy to Sukh until she had to as he would "react badly". She claims that after sharing the news, her supervisor said that having two pregnant team members on his team of eight was "in poor form".
According to finews.com, the former employee is also seeking an apology from the bank for her ill treatment and has asked the court to order a diversity training program for senior staff and directors.
Hong Kong has been in the spotlight for rampant discrimination against female employees. To read more on this, click here: Discrimination against female candidates rife in Hong Kong