Employers would reject women with children when recruiting, even if they prove to be qualified for the role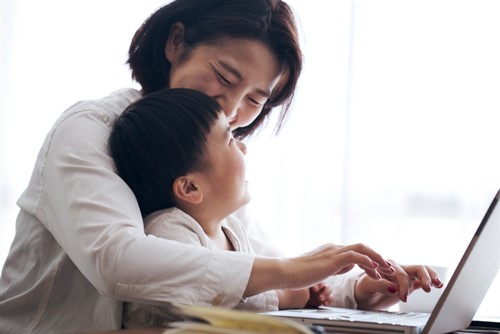 More than half of Hong Kong employers would reject women with children when making a hiring decision – even if they are just as qualified for the role.
According to a study by the Equal Opportunities Commission (EOC), out of 102 employers interviewed about their ideal job applicants, only 47% would offer jobs to mothers with young children.
The hiring decision is not related to the competence, commitment or potential of these women, said Dai Haijing, one of the researchers in the study. She added that working mothers are usually the "main victims" of family status discrimination.
Hong Kong had passed a law in 1997 against the discrimination of a person based on his or her family status. Family status is legally defined as the responsibility of a person for the care of an immediate family member.
"Family status discrimination is often interwoven with sex discrimination," said Ferrick Chu Chung-man, director of policy, research and training at EOC.
"If a woman chooses to become a mother, then it automatically means she chooses to suffer from the so-called motherhood penalty."
He said the study reinforced that Hong Kong employers lacked awareness of discrimination against employees who were responsible for taking care of their family.
"This is because this problem is less understood and less prevalent here, compared with discrimination related to race and gender," he said.
Working mothers in Hong Kong have also shared that they're not seeking additional paid family leave. Dai said that benefits such as more affordable childcare programs are much more desirable to them, reported the South China Morning Post.
"Most working mothers themselves don't think paid family leave can really solve their problems, as it reinforces the stereotype that mothers can't focus on career development," she said.
According to the study, while 8% of 630 employees with caregiving duties felt they were treated differently because of their family status, only 20% have quit over the issue.