Some question the decision as a step backwards for D&I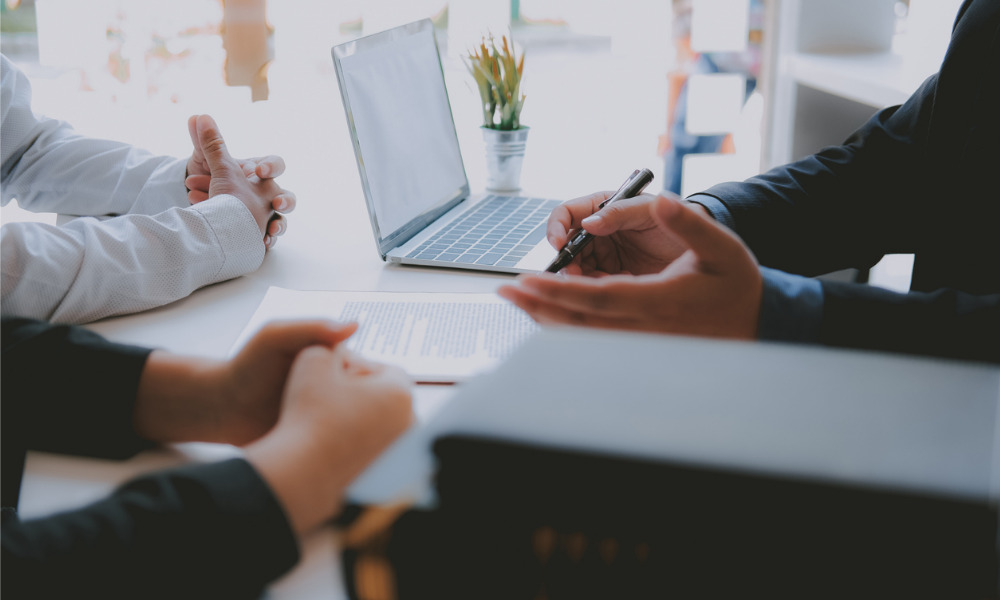 A woman in the UK who lost her job after posting a series of tweets perceived to be critical of the transgender community has won her case against her former employer. A High Court judge ruled her views that one's biological sex cannot be changed "may well be profoundly offensive and even distressing" but were nonetheless protected by the Equalities Act.
Maya Forstater, 47, claimed her former employer, the non-profit think tank Center for Global Development, refused to renew her contract in 2019 when the supposedly critical tweets from a year before came to light. "I am delighted to have been vindicated. I lost my job simply for expressing a view that is true and important, and held by the great majority of people in this country: sex matters," Forstater said in reaction to the ruling. "I'm proud of the role I've played in clarifying the law and encouraging more people to speak up."
Read more: High court to hear landmark LGBTQ+ discrimination case
The posts in question included ones where Forstater said transgender women were "not really women" and that "sex is immutable and not to be conflated with gender identity". She also allegedly criticised initial plans of the government that would have enabled people to legally declare their gender even without a medical diagnosis. Her colleagues reportedly flagged her tweets before the CGD. The firm refused to sign her on again.
Forstater lost her case in 2019 but appealed the decision. This month, the High Court said the lower court "erred in law". Despite being gender-critical, her beliefs "did not seek to destroy the rights of trans persons" and that they must be "tolerated in a pluralist society," the High Court said. The ruling, however, does not accord people with gender-critical views the freedom to misgender trans people "with impunity," Justice Chowdhury of the High Court said.
Read more: Transgender woman to sue South Korea military for discrimination
"The claimant, like everyone else, will continue to be subject to the prohibitions on discrimination and harassment that apply to everyone else," said Justice Chowdhury, who was aware that the decision might not be received well by the trans community. He clarified, however, that he had not "expressed any view on the merits of either side of the transgender debate," the BBC reported.
The CDG will determine their next legal action but called the decision "a step backwards for inclusivity and equality for all".
Back in 2019, Forstater received support from Harry Potter author JK Rowling who, in the past, also received negative reactions online for expressing similar views. In reaction to Forstater's case, Rowling tweeted with the hashtag #IStandWithMaya:
Dress however you please.
Call yourself whatever you like.
Sleep with any consenting adult who'll have you.
Live your best life in peace and security.
But force women out of their jobs for stating that sex is real? #IStandWithMaya #ThisIsNotADrill

— J.K. Rowling (@jk_rowling) December 19, 2019