If HR wants to shift the dial, they need to target those earning the most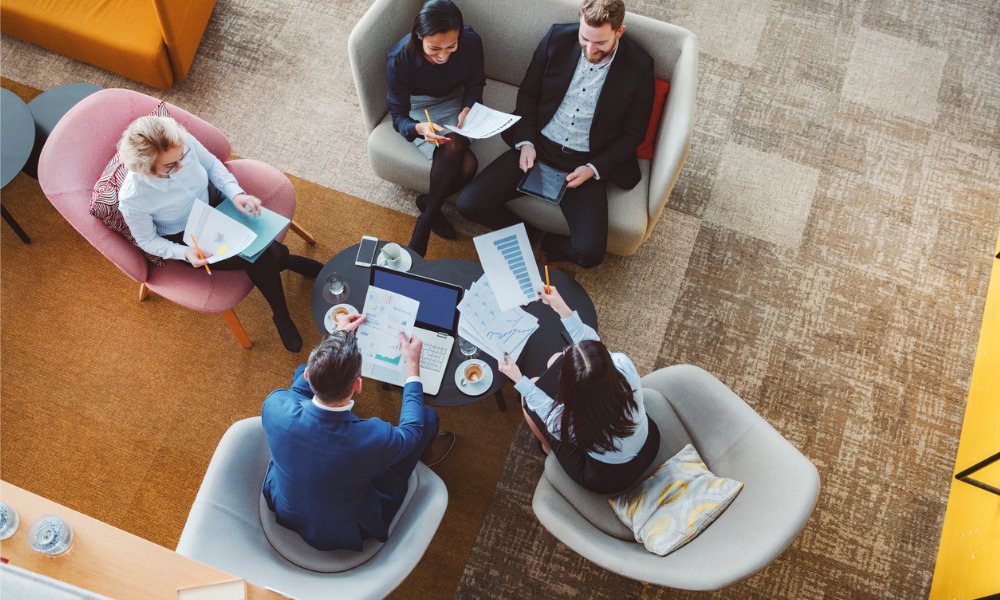 Driving ambitious diversity and inclusion is at the heart of the job for HR leaders. Many know the nation still has a long way to go to making workplaces truly inclusive to all employees, regardless of their ethnicity, gender, sexual orientation or disability.
But new research has found that if HR really wants to shift the dial on diversity within their organisations, they need to target those earning over $100k. The survey of over 1,696 people commissioned by employment services provider atWork Australia found low-income workers were most likely to refuse a job at a company which did not welcome diversity within its ranks, with 45% reporting they'd turn down the position.
On the other side of the scale, of those earning between $120 and $150k, a similar amount (42%) said they'd happily take a job at a non-diverse workplace. Of senior managers, 44% reported that workplace diversity was not important to their choice of employer.
Read more: Revealed: Best CEOs for gender equality
The statistics paint a worrying picture between earnings and engagement, indicating that the more a person earns, the less concerned they are about the diversity measures within their workplace. Those who own their own home (38%) are also most likely to be happy working at non-inclusive companies, compared to almost one in five (19%) renters.
Speaking to HRD, Sotir Kondov, atWork Australia's Group Executive - Employment Services, said the diminished level of engagement among high earners is often tied to a lack of day-to-day contact with employees on the ground.
"If you're a senior manager or executive or you're managing a large organisation, you tend not to be exposed to people with a disability, injury or illness as much as someone who is maybe a middle manager or even a team leader who is available to the frontline staff every day," he said.
"We're finding that people on lower incomes are more willing to give people a fair go and give them an opportunity, whereas high-earners tend to be working strategically and are focused on delivering to shareholders and stakeholders. As a result, sometimes that human touch gets lost.
"So, I think it comes down to educating executives, senior managers and senior HR managers so that they understand that these individuals can offer so many tangible benefits to their organisation."
Read more: 'Racism, sexism, tokenism': The reality for women of colour in Australia's workplaces
Historically, improving access to the workforce for those with a disability has lagged behind other areas of diversity and inclusion. Kondov said in the past, employees have felt uncomfortable disclosing an injury, illness or disability, but that is beginning to change. With better education and advocacy, employers are becoming more confident in working towards becoming a more accessible workplace.
But the data shows that achieving buy-in from those high-earning top executives is still where organisations are lacking. Without it, HR leaders will face a difficult challenge to drive real, long-term change. For HR leaders wanting to spark internal change, zeroing in on education, awareness and training is the first place to start.
Kondov said HR leaders should focus on educating top-tier management about the tangible benefits of being an accessible workplace and hiring those with a disability, such as higher levels of engagement, retention and productivity. They should also turn to the plethora of free, government-funded resources and organisations to help guide them on best practice for diverse hiring.