Advocates say PwDs want focus to remain on employment opportunities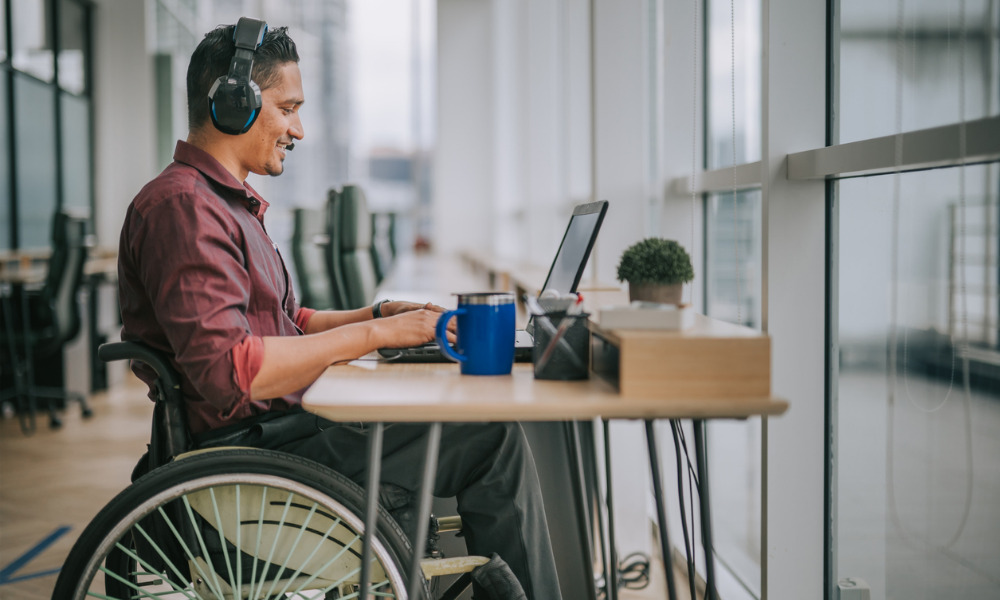 Malaysia's human resource minister is calling on big companies to provide job opportunities to persons with disabilities (PwDs), as disability rights advocates call for further inclusion of PwDs in the workplace and other sectors.
Human Resource Minister Datuk Seri M. Saravanan made the remarks as he witnessed the signing of the Memorandum of Understanding (MoU) between the Social Security Organisation (Socso) and Flex Penang.
Under the MoU, Socso will identify and propose PwDs to Flex Penang for employment opportunities, Bernama reported, citing the minister, in a bid to get more PwDs into jobs.
Flex Penang, which has hired a total of 277 PwDs since 2018, is planning on taking on 150 more by the end of the year, according to its vice president P. Vismanathan.
"I would like to thank Flex Penang for taking an initiative with Socso to provide job opportunities for the group," said Saravanan as quoted by Bernama. "I hope more employers will emulate this proactive measure."
According to the minister, the government is already working with other big companies so they can provide employment opportunities for PwDs.
Read more: Spotlight on PWDs in the workplace
The signing of the MoU came after an open call from various disability rights advocates call on the government to improve inclusion in employment, among other sectors.
In a letter published on Free Malaysia Today, the advocates cited a national study they undertook saying PwDs want the government to focus on "improving employment inclusion (better and wider job opportunities)."
The study recommended that "significant improvement" should be made in terms of inclusion and accessibility of PwDs on employment, as well as education and vocational training systems.
"Malaysian policy and lawmakers have to keep up with the 21st century shift of focus towards the rights and inclusion of persons with disabilities in society (social and rights model), away from the long-entrenched charity and welfare model," said the advocates in the letter.