It remains the most rampant and blatant form of bias in Singapore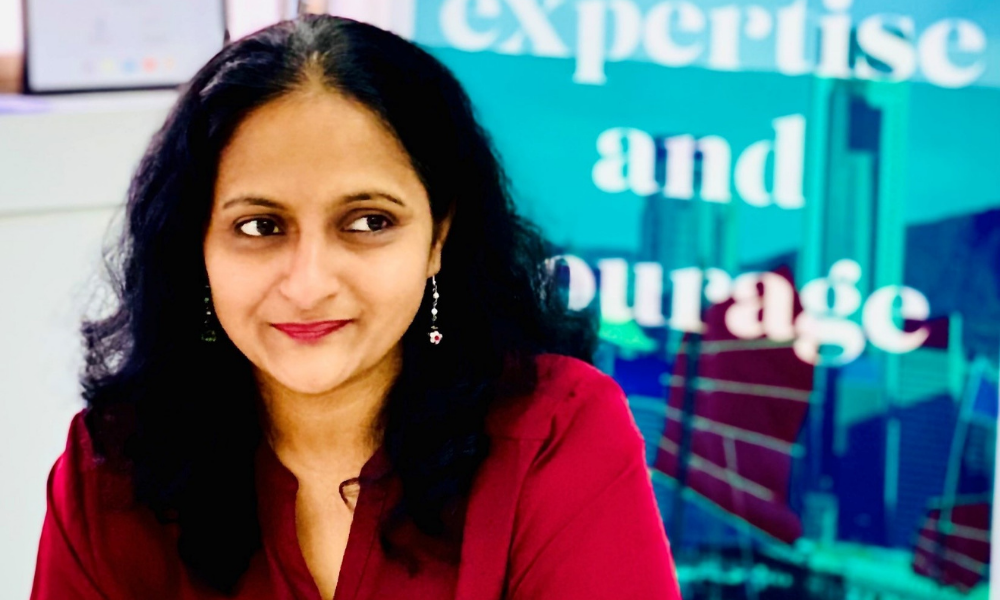 Through the years, ageism has consistently remained the most common workplace bias in Singapore. The latest study by PwC found that a third of workers have missed out on career advancement opportunities due to blatant discriminatory practices, with ageism cited as the most rampant. And just last year, LinkedIn found that the bias didn't just impact older jobseekers, but also younger candidates.
One would think that something's got to give with Singapore's rapidly ageing population, as well as the pandemic's harsh impact on young fresh graduates due to the lack of job prospects. What can HR leaders do to help remedy the situation?
Read more: Ageism greatest barrier in Singapore workplaces
HR's role: To keep leaders in check
HRD spoke to Shubha Shridharan, group SVP HR – APAC at The Adecco Group to find out how HR can enable a more inclusive workplace. The experienced leader shared with us that sustaining inclusivity is something that has to be a company-wide effort and requires all leaders to be on board and committed for the long term.
She recalled personal encounters with bias from a long time ago and how it impacted her views on inclusivity. "I won't lie," she told HRD. "There have been instances where [people] come with a certain kind of stereotypical mindset. And I've seen it from both sides of the spectrum, where [they say]: 'Oh, that's too young. Do you really think that person can fit the job?' [or] 'Oh, this person is out of the [age] band where we can we can build on them…and especially to inject newer [ideas]'."
After facing those comments from management team members, her team made it their personal mission to impress upon leaders that "we should not be stereotypical in our view [because] the person is really qualified from all parameters". They reminded the hiring managers that individuals with all experience levels and perspectives will come in handy in a business environment where there's massive transformation going on.
For a specific case of bias against a silver worker, she drilled into leaders that the candidate can bring an "immense level of wisdom and experience that cannot be substituted in another way". "We went ahead and took the leap of faith irrespective of any doubts," she said. "That person did fabulously well." She considered the experience an invaluable leadership lesson and something she will never forget through her career.
Read more: Gen X: Are you neglecting these workers?
Keep meritocracy and balance in mind
Since then, she's been a strong advocate for diversity and inclusivity. There are enough statistics and studies out there that prove the business benefits of hiring individuals from various backgrounds. This is why she's proud of Adecco's initiative called 'Talents without Labels', which aims to develop genuine inclusivity across the organisation and remind everyone to view people at work as people, and beyond just their background or identity. It's something they try to do by focusing on an employee's aptitude and attitude. So, it's not just about hiring an individual with the best skillsets, but also someone with empathy and an ability to connect with others, for instance. At the end of the day, it's about focusing on what someone can bring to the table.
"[For] every organisation to really succeed and thrive, you need balance," she said. She believes every employee brings with them their unique perspectives, knowledge, wisdom, and experiences that can complement what's missing in other team members, thereby enabling stronger performance in the long run. Therefore, leaders should aim to attract and engage talent from various backgrounds to ensure the team performs to the best of their abilities. "It's a fine balance," she said. "[Employees] need to co-exist and that's why the multi-generational workforce is probably the best equation or recipe for success."