Many say they've lost out on vital L&D opportunities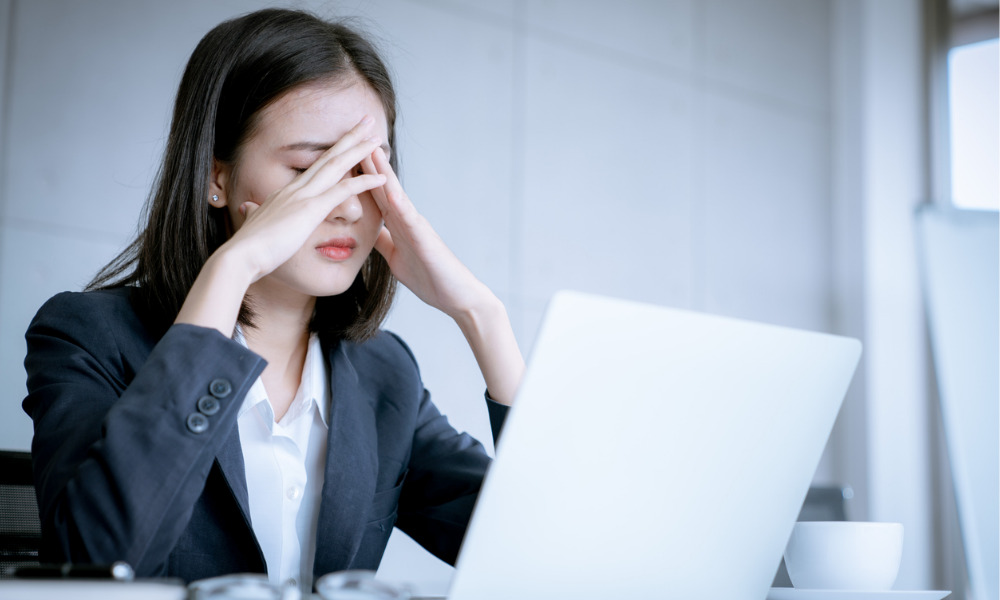 Over three in five workers in Singapore said they've missed out on career advancement and training opportunities due to blatant discriminatory practices. This is much higher than global figures, where 50% of respondents felt the same. Singapore-based staffers said ageism remains the most rampant form of bias. They cited the following as the most common biases that have stunted their career growth:
Ageism (29%)
Racism (17%)
Sexism (15%)
Read more: Ageism revealed as the most rampant form of bias at work
In addition, PwC found that employers have been neglecting key groups of employees for digital upskilling opportunities. Companies have been much too focused on upskilling postgraduate degree holders (39%) and failed to offer similar L&D access to over 68% of staff who only have 'school-leaver' qualifications. What's more, over three in four unskilled manual workers said they've had no digital upskilling opportunities at all.
"If we want to shift to a model of high productivity, innovation and growth, open collaboration, transparency and inclusion are crucial factors that government and business leaders need to collaborate to ensure are translated into the workplace in the form of equal opportunities," said Martijn Schouten, workforce transformation leader at PwC South East Asia Consulting. "People in the most at-risk industries and groups may need additional interventions to ensure that existing gaps are addressed."
Read more: Does HR have a 'university bias'?
Employers need to address the issue especially following the accelerated digitalisation of work caused by the pandemic. This has raised employees' anxieties around their job security. Over 65% of workers said they're worried that automation will replace many jobs. Another 64% of workers felt that 'stable, long-term employment won't be around in the future'. While about 50% believed that their job will likely be obsolete within the next five years.
The good thing in all of this is employees understand that they too have a role to play in developing their capabilities. About half of workers said that their digital skills have improved due to extended lockdowns and hope to continue upskilling after. Majority (81%) are ready to learn new skills or completely retrain, with 79% accepting that L&D is a matter of personal responsibility.