One leader reveals it's about designing 'human-centric' workplaces – not just 'gender-specific' initiatives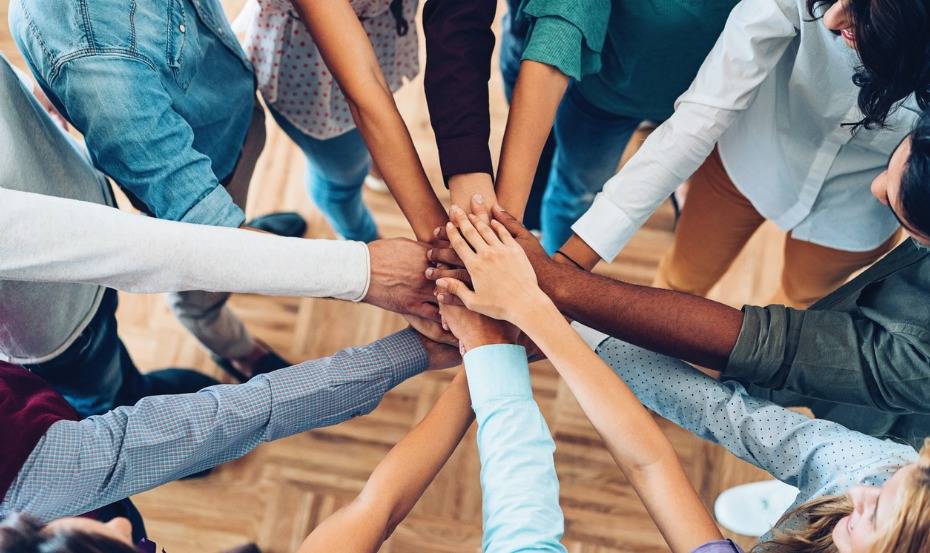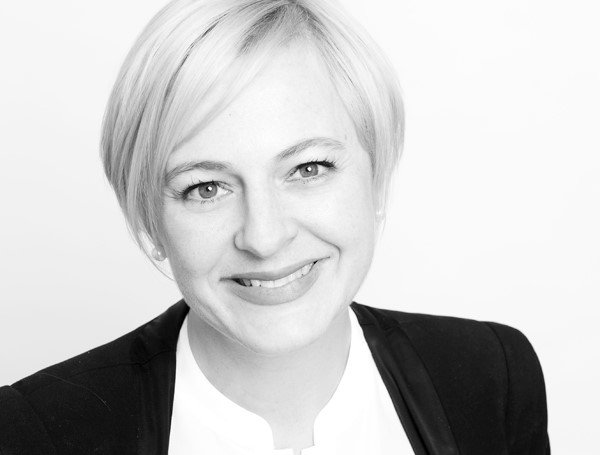 Representation has a proven track record of pushing the diversity and inclusion agenda in the right direction. But even the most accomplished leaders may underestimate its impact.
Kylie Baullo, Vice President, Client Service, Asia Pacific at ADP shared with HRD her experience of seeing its real-time impact on people.
As part of ADP's "Women in Leadership" series, Baullo recently had the opportunity to hold a presentation at one of their offices in India.
She heads ADP's international "Women in Leadership" board, so the engagement is quite a typical fixture in her busy schedule. Despite that, the event still managed to "surprise" her and reminded her of the importance of representation.
"Afterwards, one of the male employees said to me: 'You know, recently my wife has been wanting to get a job, but I wasn't so sure. I felt that I worked hard, so that she didn't have to work. It was a matter of pride for me. But watching you, I can see how happy you are in your job. I want my wife to be happy too,'" Baullo said.
In addition to leading D&I initiatives, she has a simple mantra about how to forward the agenda: "what I do is try to make the life [of those] who come after me easier."
For her that means saying 'yes' to:
Employees working flexibly, especially to women with young children
Enabling part-time roles or job-sharing arrangements
"Women leaders are already at the forefront of driving real change," she said. "[For me] I've tried to be creative and open to designing arrangements that were outside the norm but allowed us to keep valuable talent and created very loyal, productive relationships with employees."
READ MORE: #Movethedial founder reveals ROI of diverse leadership
Practicals steps to improve leadership diversity
Baullo said that efforts to design more "human-centric and inclusive workplaces" is one of the "most positive steps" she's seen globally, including in Asia.
However, this "redesign" process – of improving workplace systems and company culture – has to be done with the audience in mind. This means marrying data with empathy to create and sustain the ideal environment for employees.
She shared ADP's recent efforts to do so. They surveyed more than 3,000 female associates across their international offices to find out what it'll take to sustain diversity at all levels in the organisation.
"I think a practical way to start is to ask your female employees about the barriers that they face in your organisation and be committed to listening to their answers," she said.
"The answers we received allowed us to then say to our senior leadership team: 'Okay, here's what we know', rather than, 'well, I think…'."
When developing solutions, she reminded leaders that there's no 'one size fits all' answer, as barriers that women in Australia face are vastly different than those faced in India, for instance. This is why creativity and design play a crucial part in the "evolution of our workplaces".
"I'm an incurable optimist, so I'd rather talk about what 'what could be added', rather than 'what's lacking'," she said.
"I think organisations who will ultimately succeed at creating more diverse workplaces will be those who actively address unconscious bias (in both men and women)."