Most agree that having a D&I policy is crucial for business success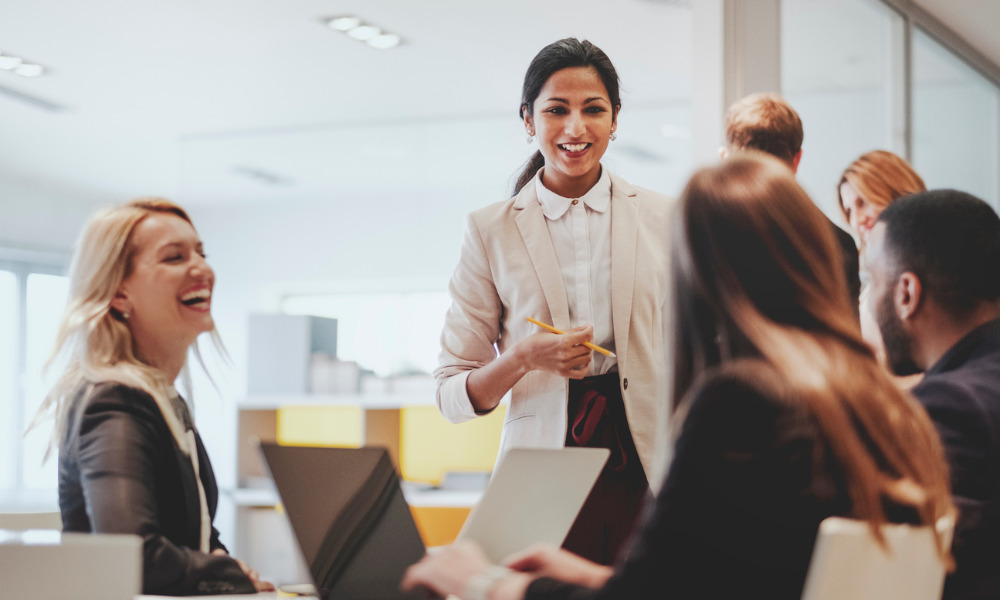 About half of employees in Singapore believe that the accountancy and finance sector has a 'diversity issue' that needs to be addressed. But 23% of professionals disagree with their colleagues.
When asked if they knew what can be done to promote D&I at work, almost three in five employees said they're only 'partially' sure or have no clue what effective steps to take.
About 40% of professionals were confident they knew how to improve the situation at work.
Overall, Singapore-based workers (70%) believe that more should be done to promote D&I in the profession, cited the industry report by ACCA (Association of Chartered Certified Accountants).
Read more: Discrimination still rampant despite D&I efforts
Faith in D&I policies
The report also found that workers believe there's a clear impact and importance of D&I for business success. Close to three in four (72%) professionals said they saw a strong link between D&I policies and organisational success.
They believe an effective policy can:
Ensure a variety of perspectives (48%)
Lead to better decision-making (41%)
Increase employee engagement (38%)
Free from harassment and discrimination
In addition, ACCA found that about three in five (62%) of respondents in Singapore generally find their work environment free from harassment and discrimination.
What's worrying though is that about one in four said that their workplaces are only 'partially' inclusive, with another 10% saying that they find the sector biased.
Three in four respondents have noted that the profession is pretty 'open', meaning it's easy for just about anyone to join the sector.
And once they're in, 74% believe the profession is inclusive.
Reuter Chua, head of ACCA Singapore said it's positive to see the level of awareness among professionals here.
"Fundamentally we need to appreciate that the diversity agenda embraces a wide range of facets of our society," Chua told HRD. "To focus on one is to ignore the importance of the rest.
"But what we can see from this research globally and here in Singapore are professionals who are keen to engage, to advocate for the accountancy profession and to lead inclusion. They are in no way complacent about the future."
ACCA's report recommends several actions leaders can take to promote D&I in their organisations:
Establish a formal D&I policy which sets out organisational principles
Leadership should role model principles that sets the tone from the top
Hold leaders accountable for their actions
Provide the necessary framework for the organisation to follow