As McDonald's hires a new global diversity officer, HRD explores what the role really means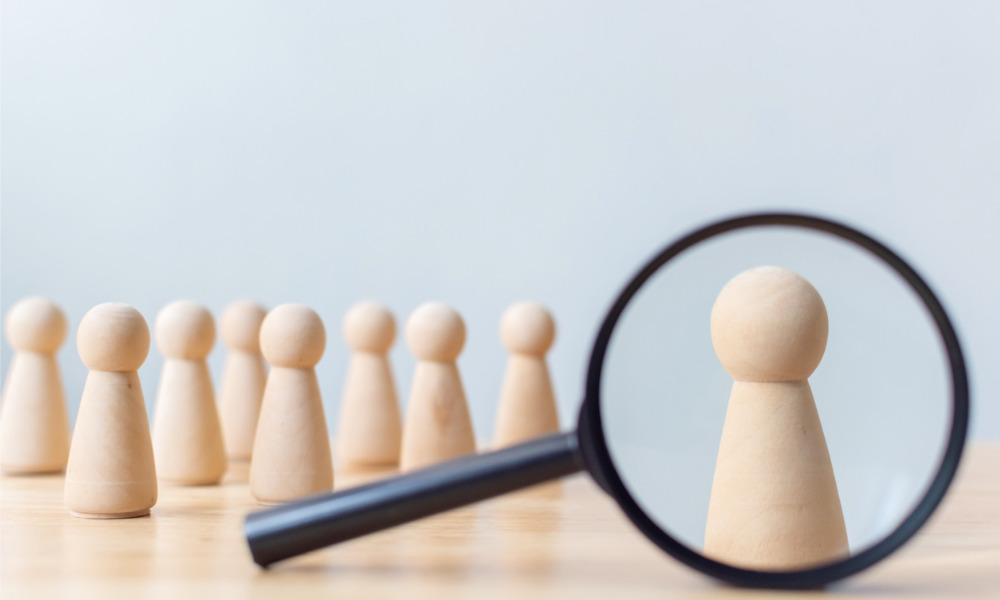 Improving workplace diversity and inclusion is a key marker for many of Australia's leading HR professionals.
Whether your organisation is on the forefront of hiring a diverse workforce or it falls behind in terms of inclusion, it's a topic that dominates the agenda.
McDonald's recently announced the hiring of a new global chief diversity officer following claims of widespread sexual harassment and racism within the company.
But what is a diversity officer, and should you hire one?
Lisa Annese, chief executive officer of Diversity Council Australia, said the role is becoming more prevalent in companies across the country.
She told HRD: "It's important to take seriously your commitment to diversity and inclusion and that means providing resources so organisations can make progress in that space.
"One of the ways they can do that, but it's not the only way, is by actually employing someone who has a particular focus on this area.
"It can include someone who provides advice and guidance to others on all matters to do with diversity and inclusion but it's usually someone who works hard on an organisational approach."
But importantly, Annese said the job of a diversity officer must go beyond a title in order to improve the day to day lives of employees.
If that person is junior or their advice is overlooked by the senior leadership team, the role does little to create real improvements.
"Usually where I see it being most effective is when the diversity officer or chief is really senior or when the CEO has taken on that role," she explained.
"You need people in power in a workplace to create effective change in that role."
While a diversity officer typically oversees a broad range of topics, such as gender inequality or racial discrimination, it is important to delve deeper into the various identities within a company.
Gender inequality has been at the forefront of conversations surrounding diversity and inclusion in recent years but Annese points out that not all women face the same challenges.
By looking at inequality from an intersectional point of view, companies can pinpoint specific issues and implement targeted strategies to improve workplace experience.
Annese also stressed that while McDonald's hiring of a global diversity officer is certainly a step in the right direction, it is equally important for companies to ensure any policies are implemented throughout the staff structure.
For example, it doesn't matter how successful a zero-tolerance policy to racism is in head office if it's not reaching those on the ground.
"With all the best policies and programs in the world, while they are really important, the extent to which individuals have a positive experience lives and dies with the unique characteristics of their immediate team," she said.
Key takeaways
Diversity officers are becoming a more prevalent position with companies across Australia
The success of the position depends on their seniority – are you leading from the top?
Policy success relies on employee experience. A great strategy isn't enough, it has to be implemented at all levels of the staffing structure
Focus on intersectional diversity. What is the make-up of your staff and how does inclusion vary between identities?