The pandemic is setting back efforts to achieve gender parity in the Australian workforce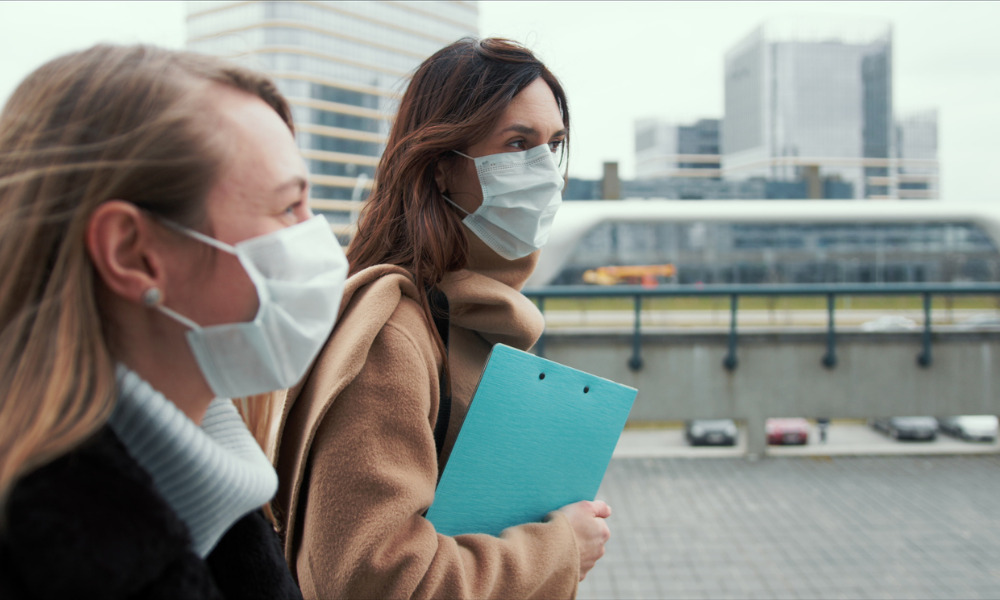 Lockdown measures may have slowed the spread of COVID-19 in Australia, but the regulations also appear to have locked women out of employment opportunities during the crisis.
LinkedIn data revealed fewer women were able to land a job during the lockdown period. The slowdown in their recruitment was most evident in April and May when employers began putting hiring plans on hold.
"Industries that were most impacted (consumer goods, corporate services) saw a larger drop in female hires," said Pei Ying Chua, LinkedIn's lead economist for APAC.
With lockdown measures impacting much of social activity in the country, women – and working mothers in particular – ended up taking on a greater share of the housework and family care duties and were thus less likely to focus on their job search.
"It is possible that the initial pressures of managing the household reduced the number of women applying for jobs, but that has since eased up and allowed for female hiring to recover," Chua said.
"During this challenging period, many working women are juggling demanding workloads and household responsibilities. As these demands grow, the risk of women leaving the workforce becomes higher," she said.
Read more: Economist claims COVID-19 restrictions favour men
The Workplace Gender Equality Agency (WGEA), which examined data from the Australian Bureau of Statistics, also found that women faced a greater reduction in work hours amid the pandemic.
"The workforce participation rate is 59.9% for women and 69.6% for men as of July 2020, a decline from 61.4% for women and 70.9% for men in February 2020," the WGEA noted.
"The occupations with the largest numbers of job losses were hospitality [work] (down 54%) and
sport and personal services (down 42%). Both of these form part of the broader community and personal service occupational category, which is female-dominated."
These female-dominated sectors saw total work hours fall by two-thirds, the agency said.
Another study from Equity Economics showed how government reopening plans tend to give men more opportunities to return to work – and thus greater chances of financial recovery – than women facing the same COVID-19 regulations, HRD reported.
Read more: Redundancy fears still at April levels
The findings illustrate how the pandemic is setting back efforts to achieve gender parity in the Australian workforce. The studies are only among the latest in a growing body of literature that shines a light on the 'she-cession' unfolding in the wake of the COVID-19 crisis.
"To avoid losing the progress we've made on gender parity in the workplace, employers must be flexible and make accommodations to help women remain in employment," Chua said.
"This includes more flexible working hours, remote working arrangements, and job-sharing schemes to help support women and keep them in the workforce."