Free whitepaper: Reducing Bias in Interviews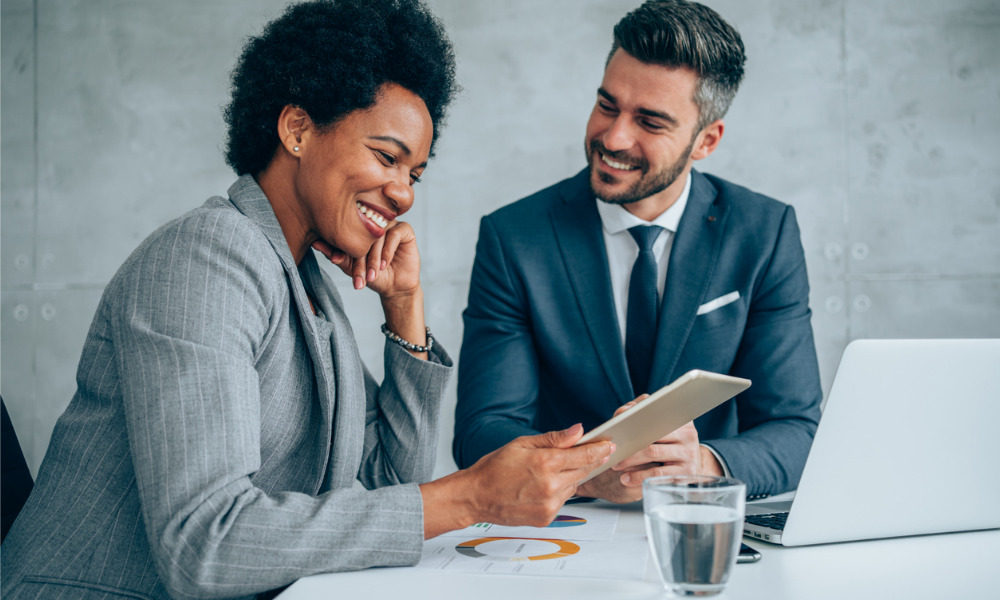 Fundamental flaws in the way businesses conduct interviews have been blamed for low diversity rates, but the rise of virtual interviewing and developments in AI are transforming the interview process through automation.
In a free whitepaper published by HRD, in partnership with Modern Hire, you'll discover how to transform your virtual interviewing process into a more efficient, effective, engaging, and ethical hiring practice.
Download the full FREE whitepaper here: Reducing Bias in Interviews
As humans, we struggle to be fair in our evaluations. We tend to assess people based on similarities in background, views, and physical appearance. Historically this has been the case with hiring processes, which has led to low diversity in our workforce.
But if humans are inherently prone to bias, how do we reduce that bias?
Modern Hire is transforming the interview process with assistive AI tools that take aim at the chief flaw in the interviewing process: human bias. The automated interview creator houses the most pertinent interview questions for more than 60,000 job titles and the automated interview scoring system combines competency scores from each question into a single score which is then used to generate a rank-ordering of candidates — a system that was found to reduce bias by 71%.
Modern Hire's intelligent hiring platform combines advanced video interview software, pre-hire assessments, predictive analytics, and validated AI in one ready-to-implement solution. With Modern Hire's trusted science and proven technology, you're set to build a more engaged, qualified, and diverse workforce.
Download Reducing Bias in Interviews now and gain insight into:
The transformation of the interview
Creating a holistic approach to hiring
Reducing friction and bias in interview evaluation
Download the full FREE whitepaper here: Reducing Bias in Interviews