'These reductions will increase our agility as well as free up resources'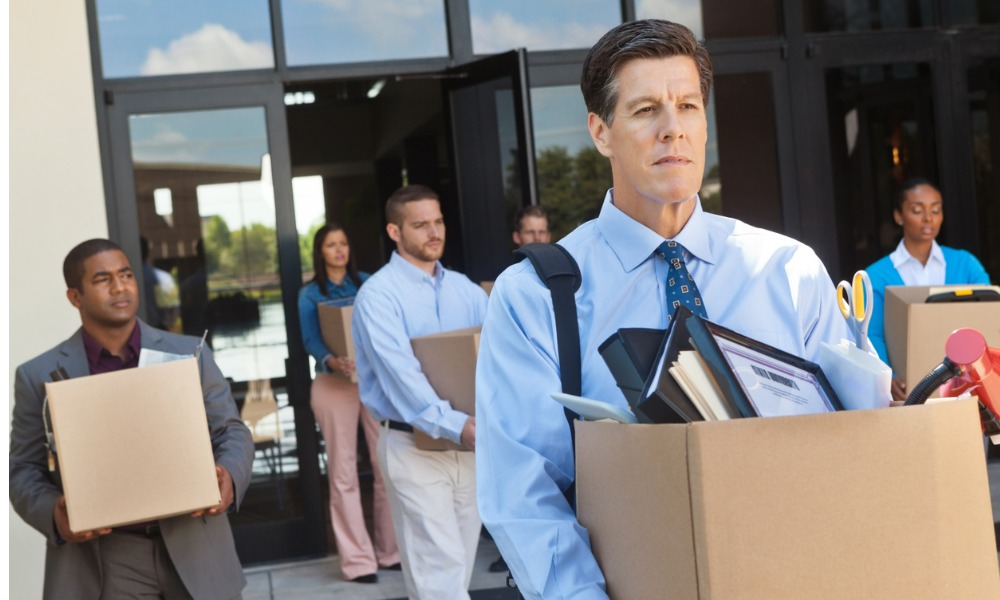 Telecommunications company Vodafone has announced that it will be eliminating 11,000 roles in a bid to "simplify" its operations.
In a statement, the telecommunications firm said it will carry out "11,000 role reductions planned over three years, with both HQ and local markets simplification."
The company, which has businesses in 21 countries, employs over 104,000 people worldwide. It has yet to confirm which roles will be affected by the workforce reduction.
Group chief executive Margherita Della Valle, who took on the role just three weeks ago, said programmes in line with the company's reduction plan are already underway in Germany, Italy, and its headquarters.
"These reductions will increase our agility as well as free up resources to reinvest in customer experience and brand to support competitiveness and growth," Della Valle said in a video presentation.
Action plan to boost performance
Vodafone's reduction programme is part of its action plans to be a "best-in-class telco in Europe and Africa" following poor performance over the years.
In its FY23 Preliminary results, the Group revenue went up by 0.3% to €45.7 billion, fuelled by growth in Africa and higher equipment sales, but offset by lower European service revenue and "adverse exchange rate movements."
"Our performance has not been good enough. To consistently deliver, Vodafone must change," Della Valle said in the company's announcement. "My priorities are customers, simplicity, and growth. We will simplify our organisation, cutting out complexity to regain our competitiveness."