The policy includes more coverage and travel support to employees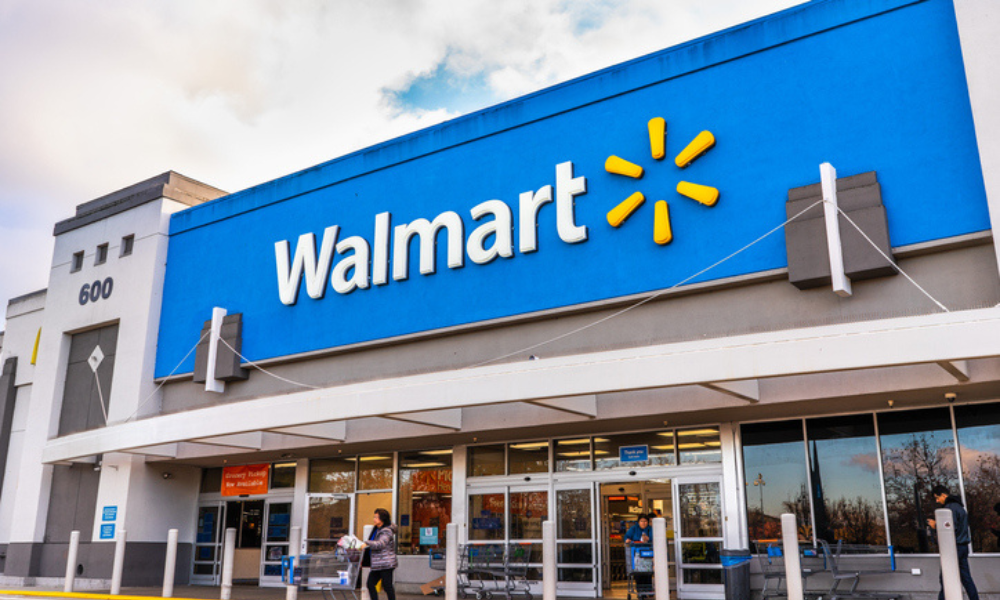 Retail giant Walmart is rolling out an expanded abortion policy following the U.S. Supreme Court's landmark decision to overturn the Roe v. Wade. CNBC reported that in a new memo to staff, Walmart said its health-care plans for employees will now cover abortion "when there is a health risk to the mother, rape or incest, ectopic pregnancy, miscarriage or lack of fetal viability."
This is an expanded version of the company's benefits on the said procedure, which only previously covered employees "when the health of the mother would be in danger if the fetus were carried to term, the fetus could not survive the birthing process, or death would be imminent after birth," according to reports.
In addition to the expanded coverage, Walmart's policy will also offer travel support for employees who are seeking abortions so they can access healthcare services that are not available to them within 100 miles.
The policy comes months after the U.S. Supreme Court overturned the Roe v. Wade decision, therefore allowing states to establish their own abortion laws.
Walmart, which is the largest private employer in the U.S. with about 1.6 million employees, is headquartered in Arkansas, which has already limited abortion access except when it is necessary to save the life of the mother.
Read more: 'People shouldn't have to look to their employers to receive basic human rights'
The retail giant's decision adds to the growing number of employers who have updated their health care plans following changing abortion-related laws across the U.S. These companies include Lyft,Uber, Amazon, CitiGroup, among others.
Alphabet Workers Union, who represents employees of Google, recently called on the tech giant to expand its abortion benefits. The petition said the company should widen its reproductive health care travel assistance, add more sick days, and increase reimbursement stipends for travel.
Policies related to abortion also have "recruitment and retention" elements to it, according to Meredith Kirshenbaum, a labour and employment attorney with Chicago-based law firm Goldberg Kohn.
"They're sending a signal that they're supportive of social issues their workforce believes in. There's also a recruitment and retention element to it," Kirshenbaum previously told HRD in an interview. "They're worried the progressive workforce might not want to continue to live in or move to a state with restrictive measures in place. That would affect companies' ability to get top talent."