This perk just went up by 1,300% on the global search bar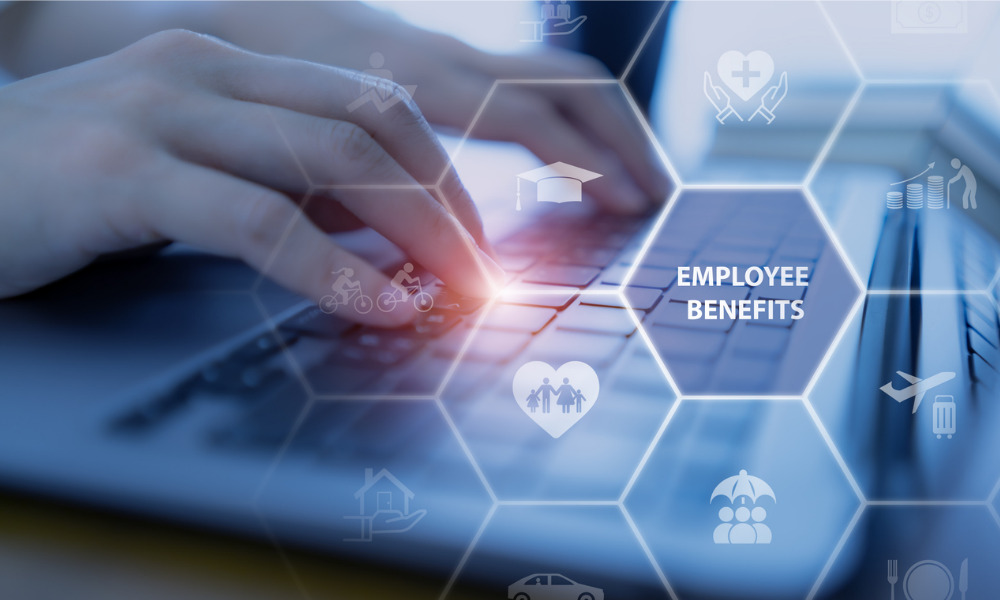 Menopause leave has emerged as the top trending employee benefit over the past five years, with a 1,300% year-on-year increase in searches since 2018. This is according to recent research from Lensa, which looked at global search trends to find out what employees want from their employers.
Menopause leave emerging on top of the list comes as a recent report found that one in five members of the workforce are affected by menopause, leading to billions of productivity losses. As a result, employees, even businesses, have already started encouraging employers to offer menopause leave.
UK-based nightclub The Night Owl, which recently rolled out its own menopause policy, was among the businesses encouraging others to offer the benefit for employees.
"Without these types of policies in place, businesses risk losing valuable employees whose maturity and experience are key to their teams and departments. They must act now," said the nightclub in a statement.
Maven Clinic, which recently announced a new addition to its menopause-related programmes, emphasised that offering menopause benefits improves access to quality and inclusive care while also "helping employers attract and retain talent and manage their healthcare and business costs."
Meanwhile, the other trending employment-related benefits and perks over the past five years include:
Hybrid working (820%)
Four-day work week (809%)
Singing on bonus (124%)
Pet-friendly office (86%)
Hybrid role (83%)
Subsidised gym membership (53%)
Dog-friendly office (51%)
Paid sick leave (50%)
Pawternity leave (50%)
Read more: Menopause and employment: Why it's time to have that conversation
Most-searched benefit
Despite menopause leave having the highest increase in searches, Lensa's report revealed that remote work is still the most-searched employee benefit with a global search volume of 1,495,000. Coming after remote work are the following:
Smart office (505,800)
Four-day work week (500,900)
Employee assistance programmes (385,200)
Career development (349,200)
On the other hand, free coffee at the office may not be the most desired benefit by employees, with only 110 annual Google searches. The least-searched benefits also include medical cash plans with only 1,100; and performance-related bonus with 1,350 global search volume.