It aims to help unsupported women going through the process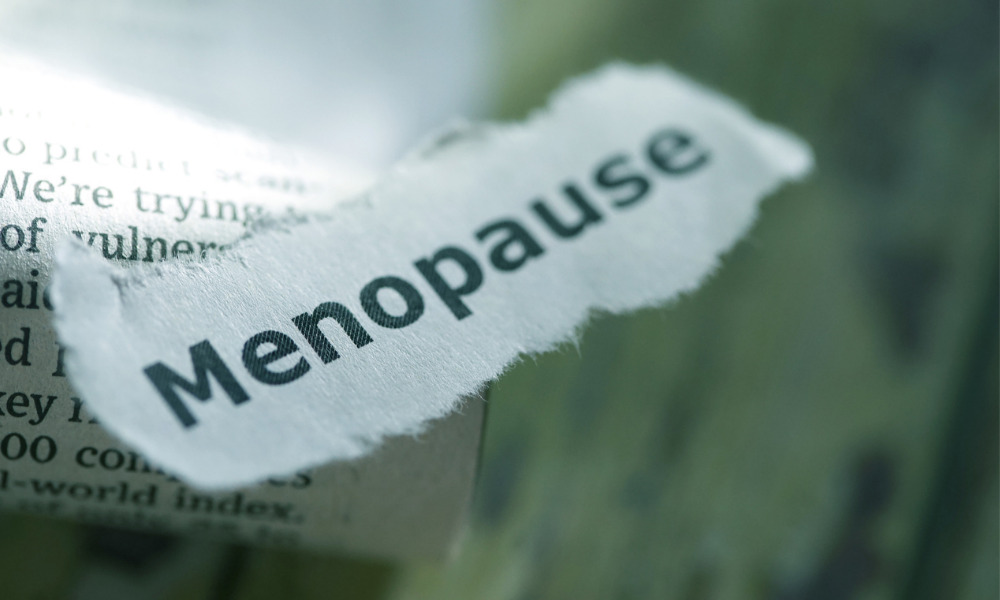 Maven Clinic has announced the latest addition to its menopause-related programmes that will help employers offer accessible healthcare for employees undergoing the process. Maven's newest Menopause and Ongoing Care programme aims to fill gaps in care by "identifying symptoms of menopause early, providing guidance on treatment plans and virtual access to providers who specialise in menopausal care, and guiding members to clinically-sound education on a variety of topics related to this health journey."
This new programme adds to the growing number of menopause support offered by Maven, which include hormone management, sleep coaching, and mental health support.
Menopause usually affects women who are between and 45 and 55 years of age, where they experience symptoms such as hot flushes, night sweats, mood changes, headaches, joint pain, as well as memory loss.
According to reports, one in five members of the workforce are affected by menopause that could lead to productivity losses of more than $150 billion globally. Maven's announcement said that its latest programme will allow employers to offer a dedicated benefit that provides specialised support to employees throughout their menopause journey.
"Maven's menopause offering increases access to quality, inclusive care while helping employers attract and retain talent and manage their healthcare and business costs," said Kate Ryder, founder and chief executive officer of Maven.
Read more: Should you consider a 'menopause policy' at work?
According to Ryder, women going through menopause is among the "fastest growing cohorts in the workforce but remains the least supported by status-quo healthcare."
Dr. Neel Shah, chief medical officer of Maven, further added that three out of four menopause patients are left untreated even after seeking help from their provider.
And with Maven's new programme, they remain committed that menopausal women are supported.
"Maven is committed to ensuring the needs of menopausal women are heard and providing the care they deserve," said Shah.
Maven Clinic is a virtual clinic for women's family and health and has long committed to supporting women and their families. Previously, the company offered a "full-spectrum reproductive health platform" to assist members who are exploring pregnancy options, while also expanding its reimbursement product to enable employers to compensate their employees' out-of-state costs.