Live events driving corporate spending for travelling employees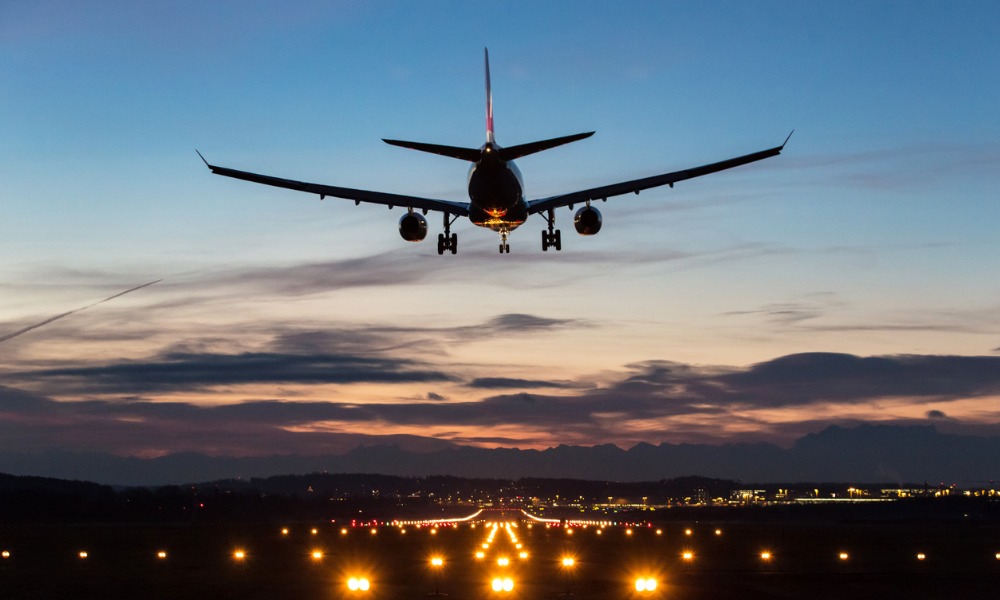 Corporate travel spending in the United States and Europe is expected to make a full recovery in late 2024, as live events make a return amid loosening travel restrictions. These are the findings of Deloitte's survey among 334 US-based and European executives, with travel oversight to determine the state of corporate travel.
According to the data, 71% of US respondents and 68% of Europeans are expecting a full recovery in travel spend by the end of 2024.
This comes as corporate travel spend across the US and Europe is projected to increase to more than half (57%) of their pre-pandemic levels in the first half of 2023 alone. This is expected to soar to 71% by the end of the year, according to the report.
Factors affecting corporate travel
According to the respondents, corporate travel growth will be driven by the following factors:
Increased attendance at live events
Reopening of own offices
Larger travel budgets
Reopening of client offices
Live events made a jump from the fifth-cited factor in 2022 to the most cited factor in 2023, according to the report.
"As business leaders take a strategic view of their travel plans and the industry adapts to a new normal, live conferences and events in particular are proving they can offer effective opportunities to connect in person, especially as remote and hybrid work remain fixtures of the corporate world," said Eileen Crowley, vice chair, Deloitte & Touche LLP.
Despite these reasons, the report also uncovered various factors as to why corporate travel's recovery has been slower, such as:
Higher travel prices
Reduced travel budgets
Client unwillingness
Employee unwillingness
Decline in corporate travel market
Despite the projected recovery in late 2024, the report also forecasts a decline in the corporate travel market between 10% and 20%. This is due to new emerging factors, such as opportunities offered by virtual conferencing platforms, shifting employee expectations, as well as sustainability goals.
According to the report, the trajectory of business travel's growth continues to be influenced by employers' newfound ability to leverage technology in lieu of trips to reduce costs.
"The return of corporate travel continues to take a winding road as both business leaders and travel suppliers consider not just rising costs, but the necessity of certain in-person meetings amid the increasing use of technology to offset financial and environmental goals," said Mike Daher, vice chair, Deloitte LLP.
Another set of factors influencing the corporate travel market revolve around employees' expectations, according to 51% of the respondents. These factors include first or business class airfares and upscale hotels, as well as the need for last-minute or flexible bookings.
Employers' attempts to be more sustainable could also affect the travel market. To meet sustainability targets, 33% of US companies and 40% of European companies need to reduce travel by more than 20% this year, according to the report.
Some organizations have already declared plans to reduce travel for their executives – including Disney. The company announced in November that it will be limiting business travel to "essential trips only" as a cost-cutting measure amid economic uncertainty.