HRD chats with Julia Yeo, legal director of Clyde & Co, about the legal in's and out's of non-compete agreements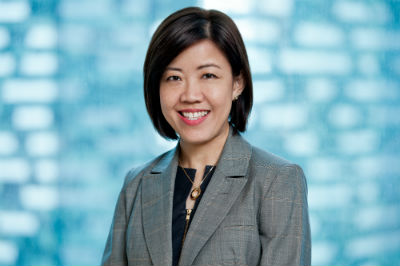 HRD chats with Julia Yeo, legal director of Clyde & Co, about the legal in's and out's of non-compete agreements
Is it legal for companies to enter into a non-poaching agreement among themselves? What are the legal risks of entering such an agreement?
A non-poaching agreement between two companies is in essence a variant of a non-compete restriction and would also be unenforceable if it has only an anti-competitive 'you scratch my back and I scratch yours' agenda. It is against public interest of encouraging employees' freedom of mobility to seek out better job opportunities.
A non-poaching agreement may, however, be enforceable if it is part of a larger transaction – for example, sale of business from A to B where A and B have a moratorium on employing each other's employees in order to allow B to fully realise the benefit of the purchase. There should always be a legitimate business interest to protect underpinning the non-poaching agreement.
Does the Singapore Government recognise or repudiate non-compete agreements between employees and employers?
A vertical non-compete between employer and employee can be enforceable in Singapore if it is reasonably drafted in terms of its restricted period and activities to protect a legitimate business interest of the employer. The Singapore courts have to date recognised existing trade connections, goodwill, proprietary information and the need to maintain a stable workforce as legitimate business interests that are protectable by non-competes.
What could HR legally do to ensure that their company's employees don't get poached by their competitors?
Apart from the usual non-compete clauses – which again must be reasonably drafted in order to be enforceable – organisations can look at financial disincentives or loyalty schemes as an option to discourage employees from leaving for their competitors. However, financial disincentives which penalise employees for joining competitors by forfeiting bonuses/commissions already due to them can still be struck down as being no more than non-competes called by another name.
Can companies enforce a non-compete agreement in the event of a layoff?
The companies must be able to demonstrate a legitimate business interest they need to protect through the non-compete. If you laid off an employee because the business division has been closed down, then clearly there is no protectable business interest any longer. If, however, you lay off an employee due to business restructuring and the job position is no longer available but the business still exists, then you would have a case for enforcing a non-compete. The basis for enforceability is fact-dependent.
Julia Yeo is the legal director of CLYDE & CO