CHRO Monica Oudang shares how they sustain a strong people-centric culture as it goes through hyper growth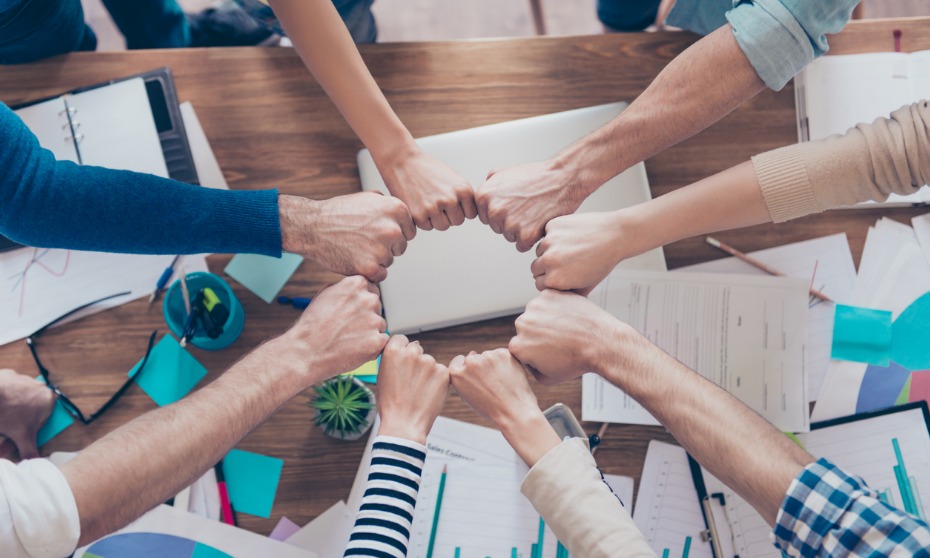 How can organisations sustain a strong culture as it goes through exponential growth?
Leaders must ensure they keep a razor-sharp focus on keeping employee experience centre stage, said Go-Jek's CHRO Monica Oudang.
Go-Jek, a transportation and logistics start-up company – and Indonesia's first unicorn – had to address that question not too long ago when it first began experiencing hyper-growth.
As it transitioned from its early 'start-up stage', an internal employee experience survey found that 90% of staffers said they had an 'amazing' working experience.
READ MORE: Employee experience takes centre stage in Asia
To keep the high running, leadership took the helm and decided to have a better look at their employee experience, breaking down the employee life cycle and investing in technology that can foster collaboration and improve employee efficiency.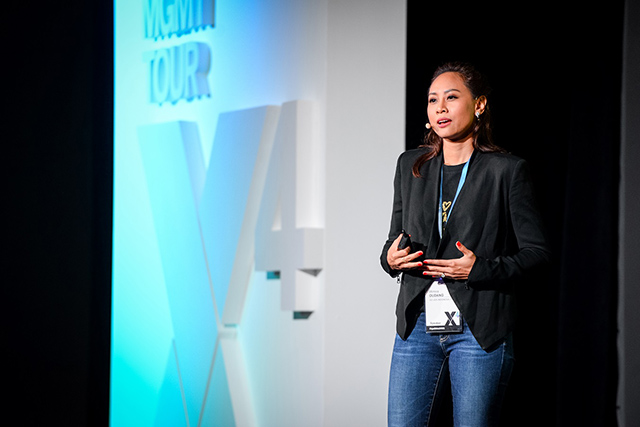 Speaking at Qualtrics' inaugural X4 summit attended by HRD, Oudang shared that Go-Jek also started looking at things like team structures to be more "in touch" with employees' different touchpoints when working at the company.
"This was when we realised that if we wanted to deliver an amazing employee experience, it derives predominantly from cultural norms on how employees are viewed, valued and partnered," she said.
The leadership team decided the best way to address the issue was to focus on human connections over perfection. Additionally, according to Oudang, the decision ensured the company stayed true to their philosophy of 'putting people first in everything that we do'.
Key learnings
Having expanded beyond Indonesia, with operations in Thailand, Vietnam and Singapore – soon Philippines and Malaysia – Go-Jek intends to stay true to its roots of "putting people first".
To do this, Oudang shared key learnings around employee experience that they'll keep close as they progress to the next stage of growth.
Firstly, leaders should never lose their focus on culture.
"For us, culture is the heartbeat and the backbone in everything that we do," she said.
She believes employee experience "feeds into culture", which is why leaders must continuously assess employees' different touchpoints – from work environment to policies, to leadership and L&D opportunities – to maintain a strong culture.
Secondly, organisations must invest in the right technology.
"Investing in the right technology can actually help you create an integrated framework and create and scale up your culture," she said. "Especially if you have offices all around the world."
Lastly, leaders should constantly invest in human connection.
"We believe that fundamentally, human connection is the truth behind employee experience," she said.
READ MORE: This is how you engage employees without overwhelming them
Oudang's insights aligned with Aimee Lucas's, who later shared that discipline is key to maintaining quality employee experience – in other words, you need to constantly "manage experience". Lucas is the senior principal analyst at Qualtrics's XM Institute.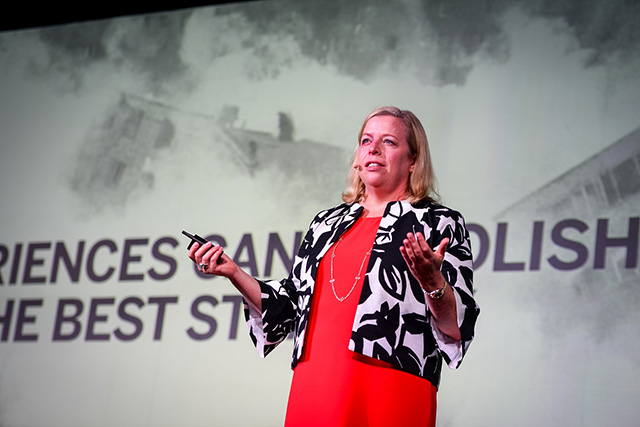 "You can't do experience management once in a while and think you'll have sustainable success," Lucas said. "We need to instil experience management into the lifeblood of our organisation. We need to cultivate the skills and practices that enable it to succeed.
"We need to be consistent in applying those practices into how we design and deliver experiences. We need to enhance that ability over time. Practise strengthening that muscle day in, day out and persist through the challenges we might face."