The conversion training programmes are meant to help reskill rail industry mid-career switchers to take on new roles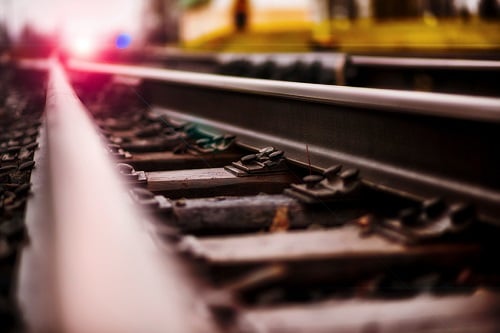 Workforce Singapore, together with SMRT and SBS Transit, on Tuesday (10 January) announced the launch of three different professional conversion programmes (PCP) aimed at helping rail professionals gain new skills to take on new roles.

The first programme (to be conducted by SMRT and SBS Transit) is a four-month course for station managers and assistant station managers and has 110 vacancies to fill, said the report by The Straits Times.

The other two courses will be conducted by SMRT geared for executive engineers and assistant engineers. It will take six months to complete and has 50 vacancies available.

In order to be eligible, candidates must already be employed with their respective employers and have an engineering degree in any field.

"Course fees are fully funded by Workforce Singapore and applications for all three courses are open until May 31," added the report.

National Transport Workers Union (NTWU) executive secretary Melvin Yong lauded the programmes in a Facebook post, saying that it would "support the growing industry by allowing mid-career jobseekers to switch careers more easily".

"As we continue to professionalise the rail industry, NTWU will work with our industry stakeholders and the Singapore Rail Academy towards a more holistic career map for our rail professionals and help support our workers through the various training programmes," he added.