MOM and the police are investigating the "unnatural death"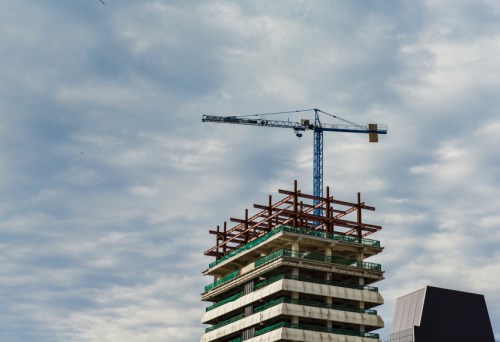 A foreign construction worker was pronounced dead on the scene after falling from a building for a Housing and Development Board project.
MOM said it is currently investigating the incident and has issued a stop work order to the project's main contractor – specifically for the station the deceased had worked on.
The police classified it as an "unnatural death" and are also investigating the case.
The accident took place on 5 May, reported Channel NewsAsia.
MOM may impose a maximum fine of $500,000 to the employer if found responsible for the casualty. If the employer is a repeat offender, the fine may go up to $1million.
Related stories