There's just no escaping one's call of duty…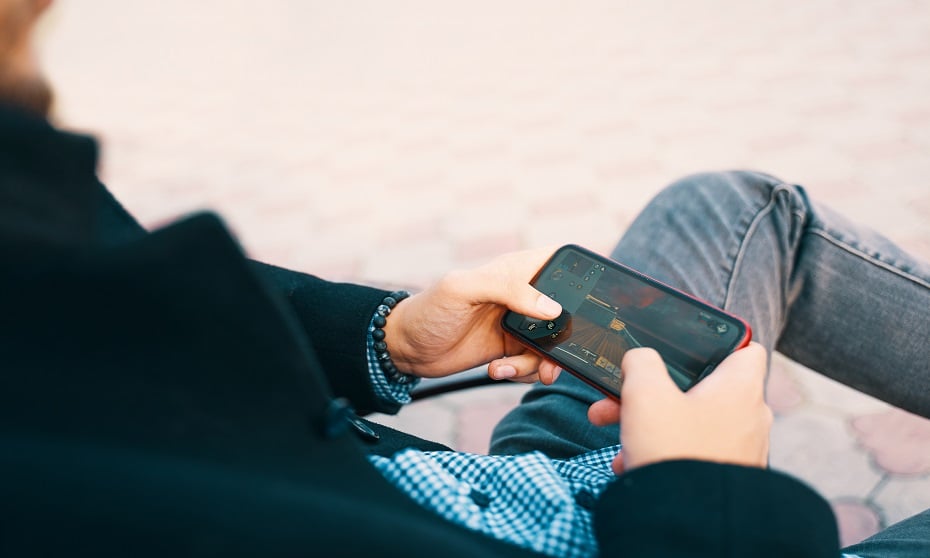 Gamers in the office have long anticipated the 'rebirth' of the "Call of Duty" franchise. With the release of the newest title "Modern Warfare" last week, the five-year wait has finally come to an end.
But fans of the game who were stuck at work to take care of their real-life duties had to skip taking the game out for a ride on the same day it dropped – unless they were able to find a clever way to miss work.
READ MORE: Press start to destress: why employees should play video games at work
Luckily, the official Twitter account of Call of Duty UK didn't leave fans hanging when it provided gamers with a template for requesting time off on launch day.
Forgot to get tomorrow off? Print out this letter and you just might spend the day playing #ModernWarfare anyway. pic.twitter.com/MBFWF1M9E5

— Call of Duty UK (@CallofDutyUK) October 24, 2019
The jest on social media gave refrigeration engineer Chris Carter, 35, an opportunity to rib his own boss (and fellow gamer) about letting him off the hook that day.
Carter signed the leave request template and photographed it before sending it to his manager. The request read: "I am writing to advise _______ is to be relieved of all current duties commencing 0001 hours on October 25."
To which his boss replied: "You can kiss my a**! If anyone is having tomorrow off, it's me."
Carter, who spoke with LADBible, claims he has been friends with his manager for 15 years now.
"Me and my team leader regularly play CoD together and we also play Airsoft together," Carter said.
"We are both in work today and on the same site, ribbing each other about CoD and trying to get finished first to see if we can get off early."