Last year wages increased in Singapore due to labour growth – should employers expect the same trend in 2018?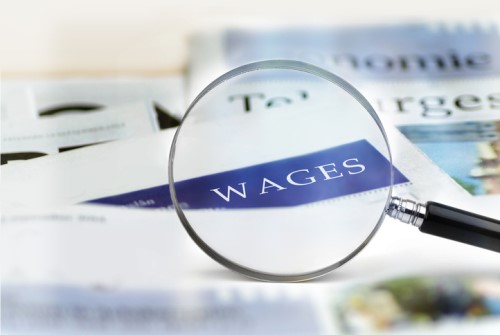 Recent job growth in Singapore has led to predictions of wage increases across the city state.
Singapore saw strong overall labour growth last year as the economy picked up, according to MOM.
Overall employment rates increased last year, particularly among local employees.
The growth was also reflected in employee income, with a nominal median monthly income increase of 5.9% over the year to $4,050 in June 2017. This was faster than the growth in 2016 and could reflect changes in the composition of the labour force, said MOM.
"This strong job growth may bring with it some future challenges around the speed at which skilled talent can be hired," said Philippe Martinez, country manager at Adecco Singapore.
"If the growth continues throughout 2018, we can expect to see some wage pressure – as the available talent in the workplace will reduce."
The Ministry of Trade and Industry (MTI) has projected that the Singapore economy will grow by 1.5% to 3.5% in 2018, with growth likely to come in slightly above the middle of the forecast range.
Based on the projection, MOM expects local employment to continue to grow, "albeit with some continued unevenness across sectors".
The ministry expects hiring to remain cautious in sectors such as construction and marine shipyard, which was the main contributor to the large decline (32,000) in work permit holders. Labour growth is expected, however, in the manufacturing and services sectors.
"Looking ahead, total workforce growth will remain modest due to demographic trends affecting the local workforce and moderated foreign workforce growth," MOM said.